Elmhurst Corner Lot – A former gas station with existing leases. Getting Creative.
Summary
8718-8720 Queens Boulevard is located in Elmhurst, Queens NY. The site, with Curb cuts on both 55th Road and Queens Blvd, located on the Northwest Corner of Queens Blvd and 55th Road, is a 66.08' x 91.58', ± 6,100 sq. ft. lot in a R6 Zoning district with a C1-3 Overlay boasting ± 29,280 Buildable SF. The lot is currently improved by Two (2) buildings on one (1) lot. It is in a great location, 2-blocks to the M and R Subway Station. The as-ofright zoning called for a Residential FAR: 3.0X =±18,300 bsf, a Commercial FAR: 2.0X = ± 12,200 bsf and Using the maximum Facility Bonus FAR: 4.8X = ± 29,280 bsf.
Problem
The site was encumbered by a long-term lease with a tenant option, which was negatively impacting current development value. In addition, the site was a former gas station with underground storage tanks still in place and possibilities of contamination.
Solution
We were able to show potential developers how they would be able to split the lots, transferring air rights to the corner, thereby creating 2 lots, one a development site utilizing all air rights and one an income producing commercial building. Our surgical marketing strategy was able to locate an all-cash buyer that purchased the site as-is, in an all-cash transaction. Development Site Advisors® sold the site for $4.85million. A price that equates to $265/bsf.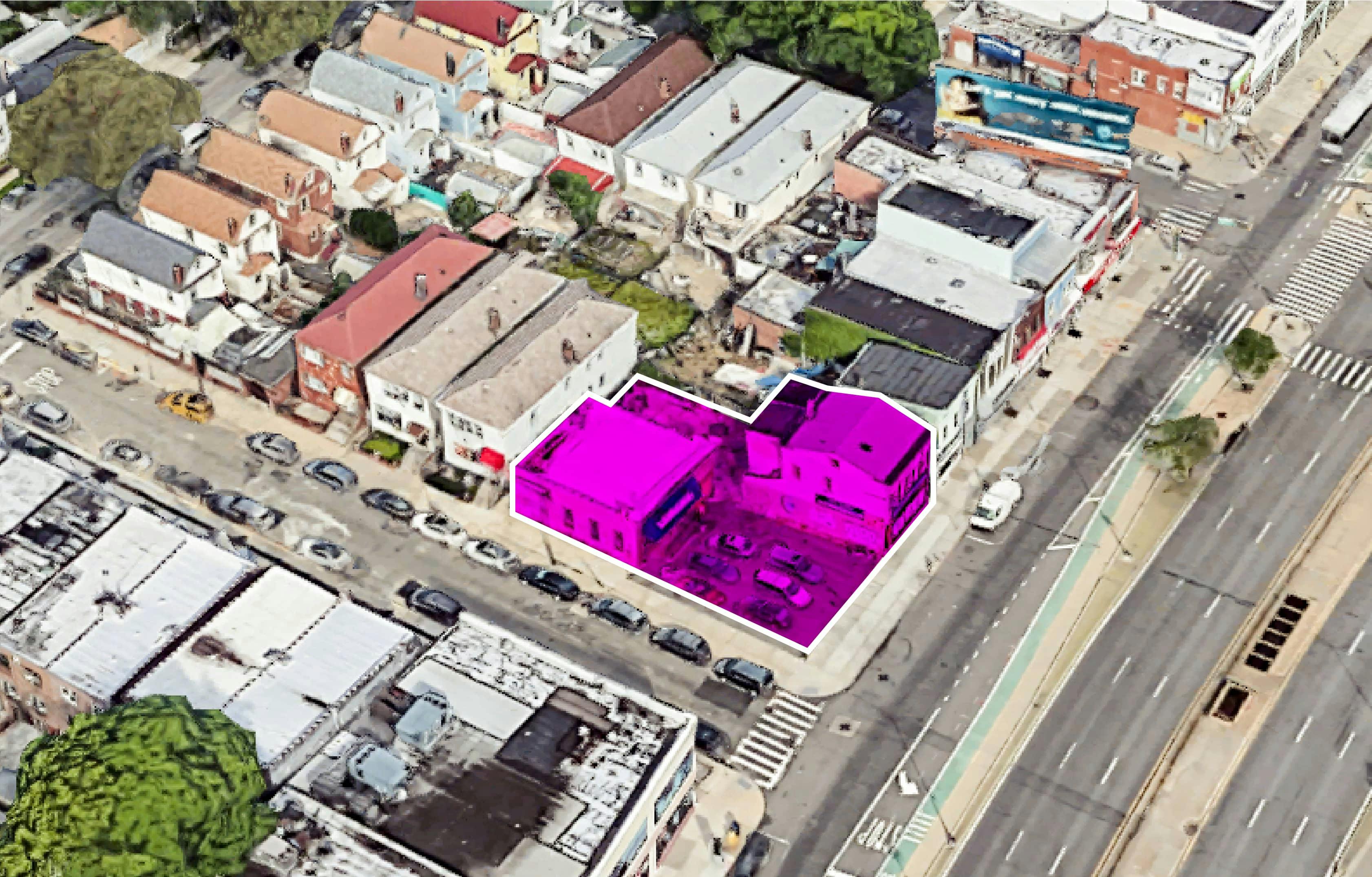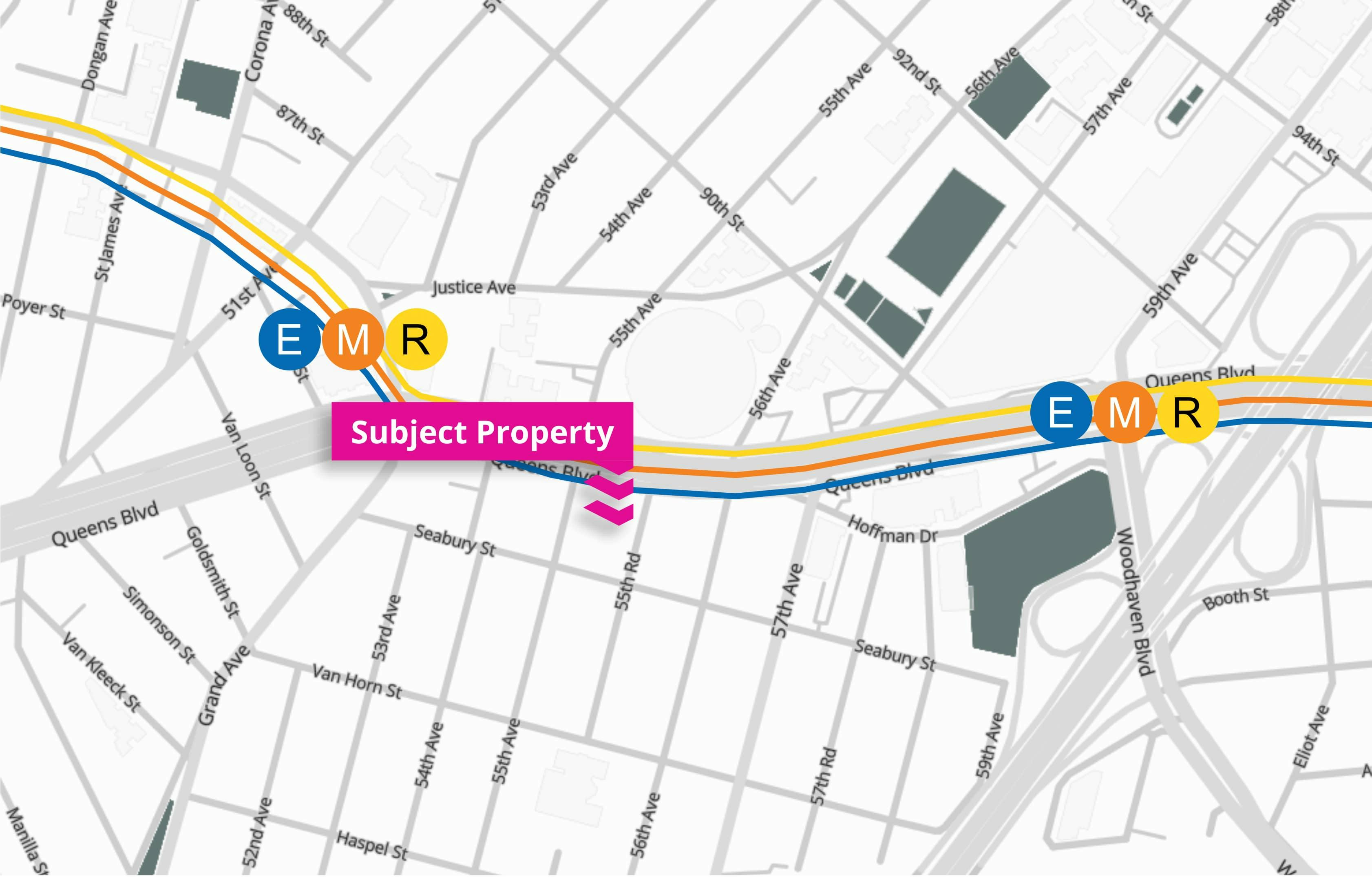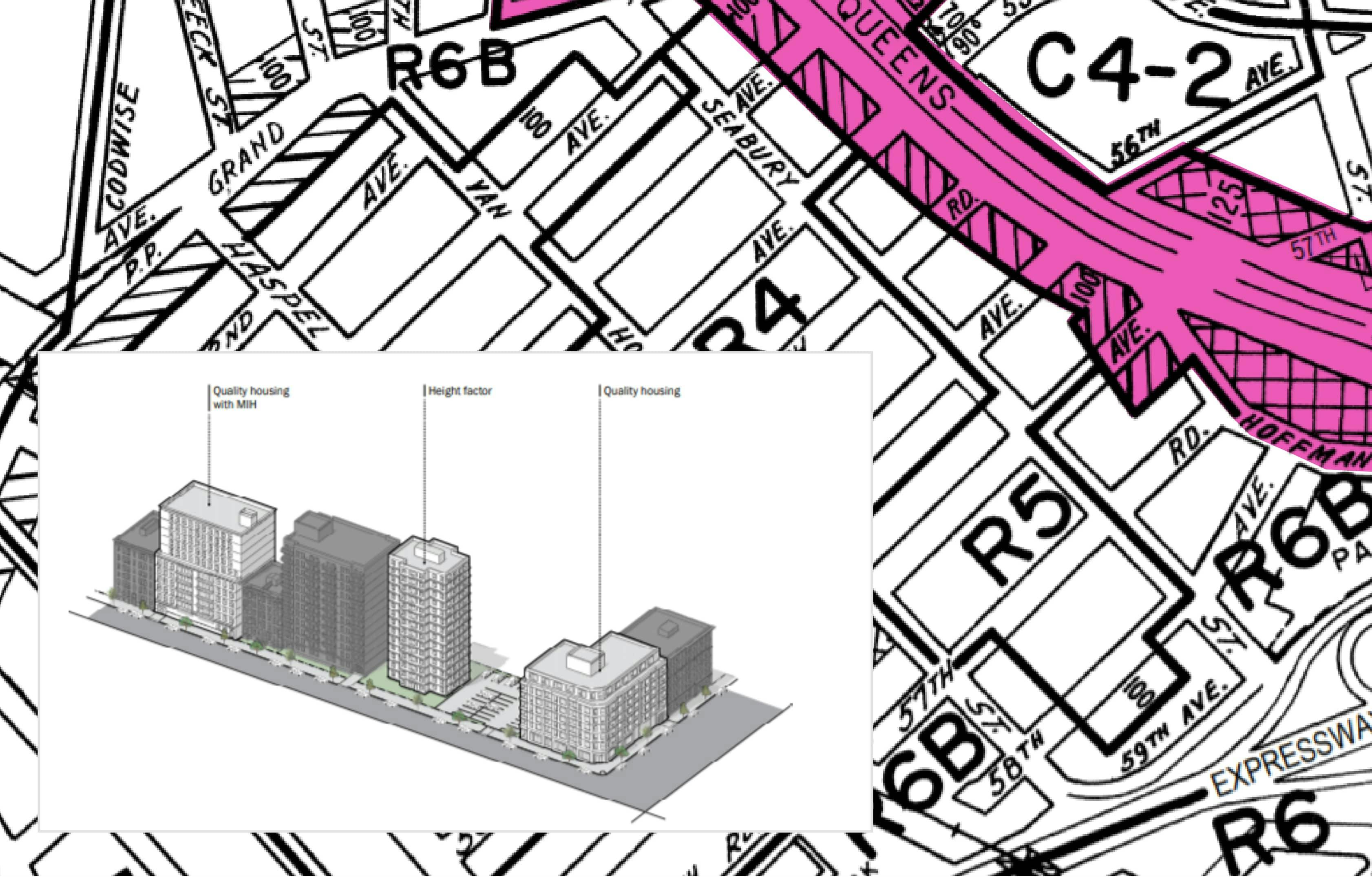 ---
Download PDF here.