We Know Zoning®
There has never been a real estate firm like development site advisors® before. We are the only firm who are solely focused on development sites. The market has been waiting for hyper-focused development expertise — the wait is over. Mastering the maze of constantly changing zoning regulations is extremely challenging and time consuming. The industry has treated the development site sector as just another subgenre of commercial real estate. That's about to change. We are the future of development site brokerage.
Just Listed
Featured Development Sites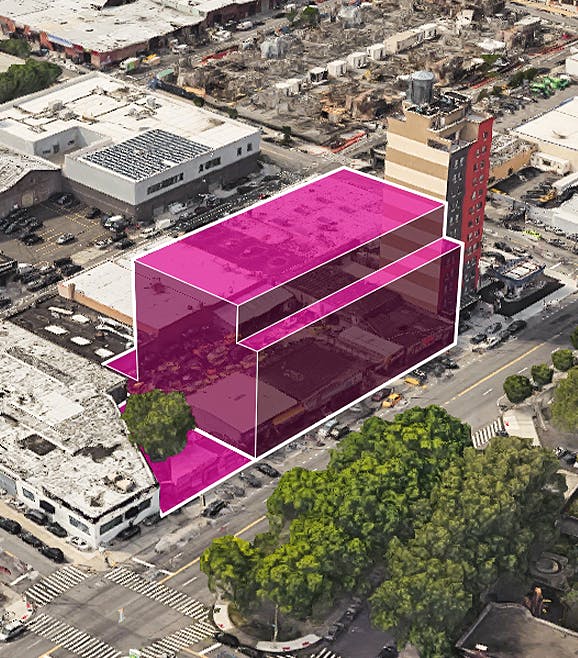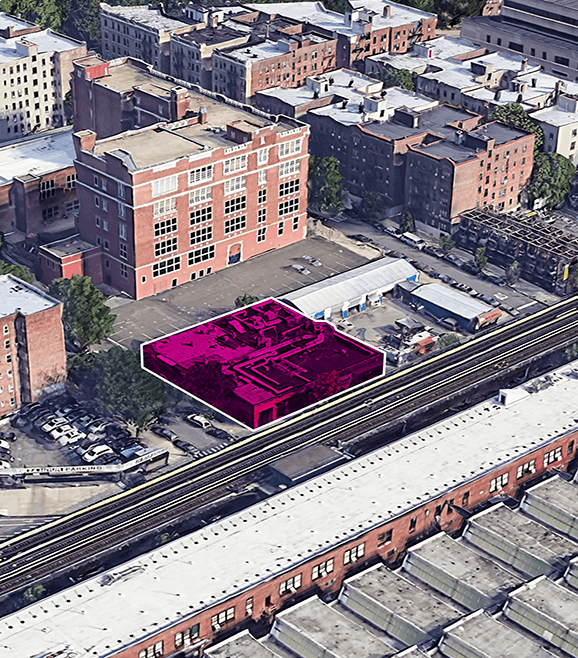 Neighborhood Focused Platform®
We have divided New York City's 5 boroughs and 303 unique neighborhoods into 14 geographic areas. Within each Neighborhood Focused Area, a highly trained development site specialist provides intimate knowledge of that area's development sites and zoning codes in a way no generalist ever could. This Neighborhood Focused Platform™ is unique to development site advisors®, and uniquely valuable to you.