A new lot is born in Queens: Creating an Ideal Development Site by Redrawing tax lot lines, Completing a Zoning Lot Merger & Transferring Development Rights.
Summary
80-43 Kew Gardens Road is located in Kew Gardens, Queens, NY, bordering the Forest Hills neighborhood. The site is a 7,816.40 sq. ft. parking lot w/ a curb-cut located in a C4-4 Zoning District (R7-2 Equivalent) featuring 75.57' feet of frontage on Kew Gardens Road and is 99.94' feet deep. Ownership purchased a package of Capital One Bank buildings across the nation. One of these sites was 120-32 Queens Blvd, which is a 7,288 sf 3-story building with a rear parking lot, combing for a 12,242sf lot. The tax lots were not ideally mapped to maximize value, so ownership went through the process of redrawing the tax lines to make it ideal for the rear parking lot to be positioned as a prime development site. They then transferred all excess air rights from the existing bank building to the newly drawn tax lot/parking lot. This brought the Parking Lots' Commercial ZFA to 34,335 ZFA, the Residential ZFA to 41,680 ZFA and the Community Facility ZFA to 72,284 ZFA.
Problem
The ultimate purchasers had difficulties understanding the many complexities of the air rights transfer and the new tax lot lines; so, we referred them to a prominent land-use and zoning attorney. The firm was able to put together a Zoning Lot and Development Agreement ZLDA, that was acceptable and clear to both buyer and seller.
Solution
Once development site advisors® was engaged exclusively by ownership, we were able to target specific developers successfully within our first phase of our surgical marketing process. Within 45 days, we were able to obtain 16 offers from qualified developers: ultimately achieving two indistinguishable all-cash offers. The owners decided to send out one contract to the qualified developer, with the better terms. Development Site Advisors® sold the parking lot for $5,750,000 in an all-cash transaction on June 4, 2021. This sales price equates to $138/ZFA. Below you can find a link to our drone video tour of this site: 80-43 Kew Gardens Road Drone Video OM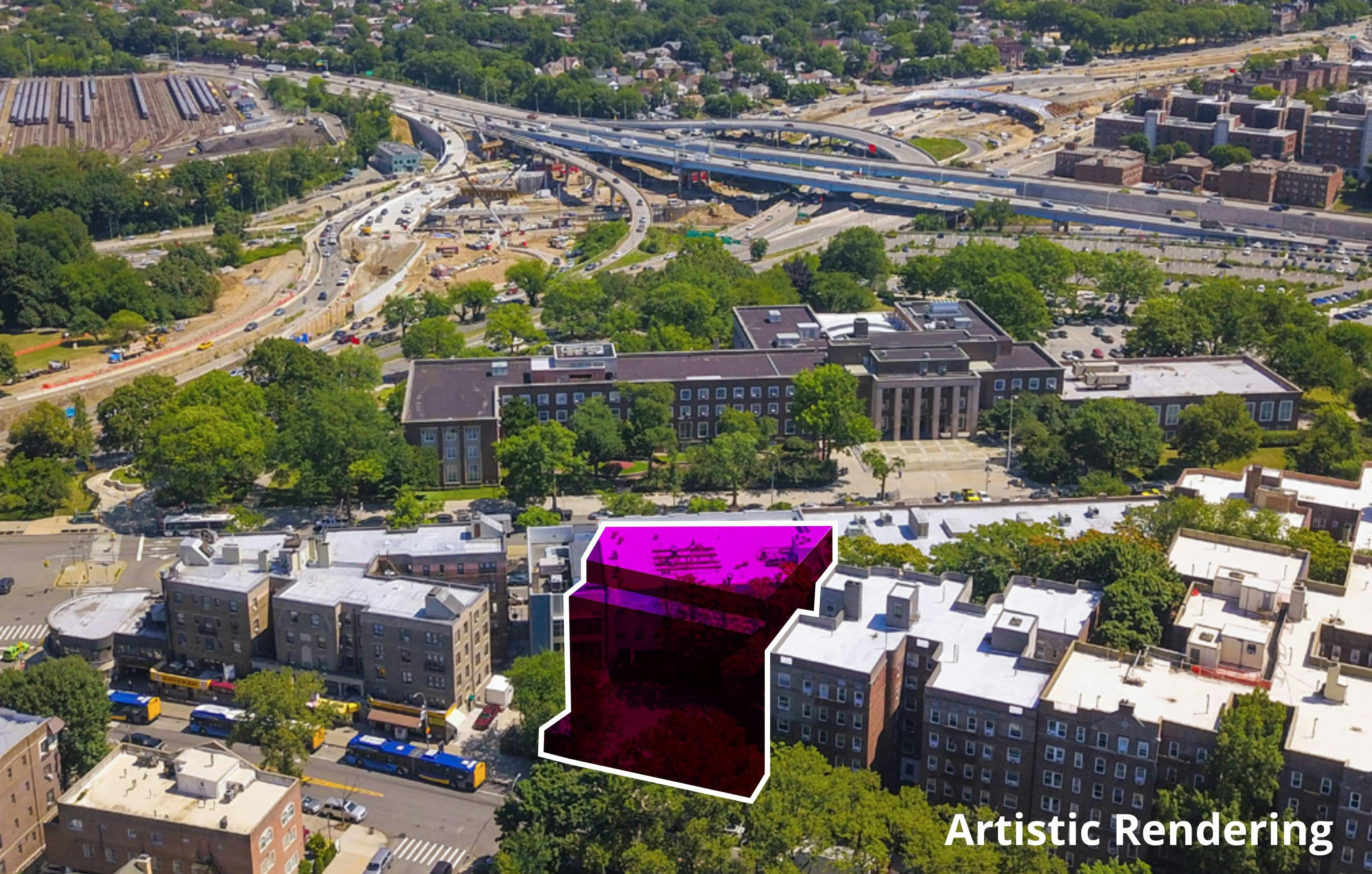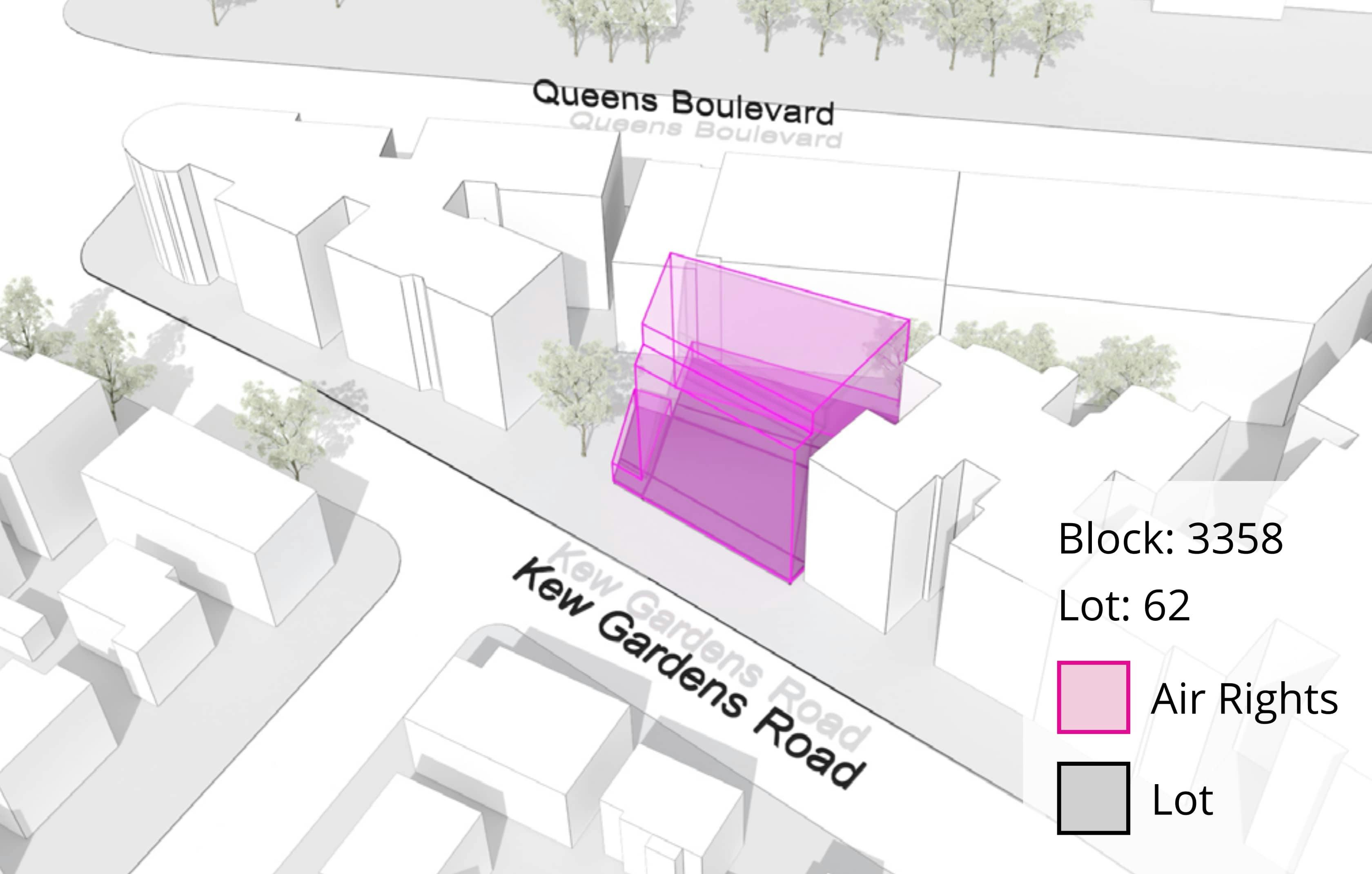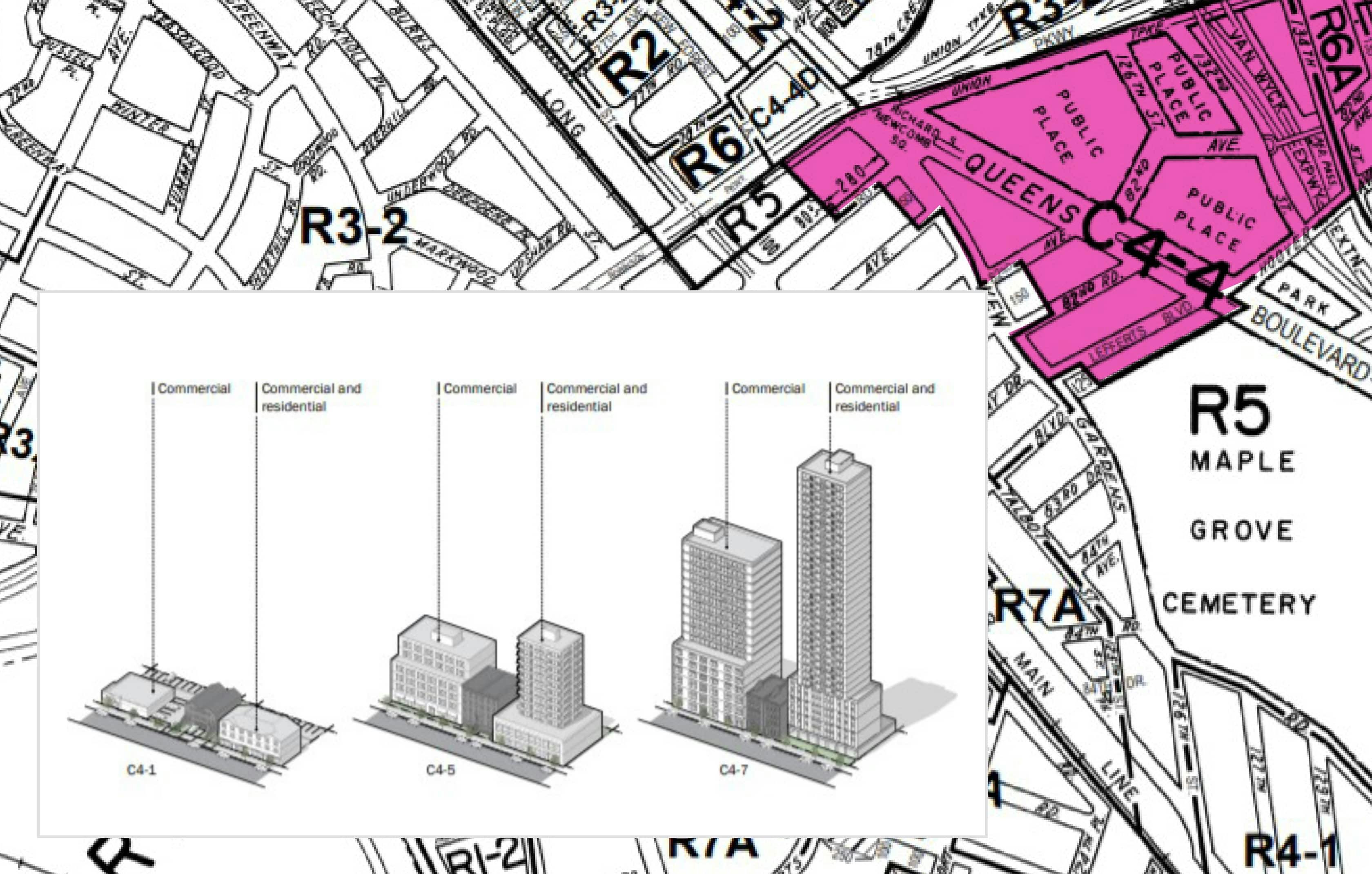 ---
Download PDF here.