A Contaminated Gas Station in Brooklyn – 2nd Broker in. Targeting the right buyer with the right terms.
Summary
640 86th Street, in the Bay Ridge section of Brooklyn New York is located on the corner of Battery Avenue and right off the Gowanus Expressway. The site is a corner, 80' x 134' (irr.), 9,005 sq. ft., development site in a C4-2A zoning district. The vacant site allows for a total of 27,015 ZFA for a commercial or mixed-use project.
Development Site Advisors® sold the site for $5,650,000 in an all-cash transaction on May 7, 2019. This sales price equates to $209/ZFA.
Problem
The site was a former gas station with underground storage tanks that were not yet removed. This posed many environmental risks for any new purchaser. The sellers, who have owned the site for nearly 35 years, initially hired a commercial real estate broker to sell the site. They went under a soft contingent contract with what turned out to be an unqualified buyer, who tied them up contractually and tried to force them to drop the agreed upon sales price.
Solution
The seller's attorney then reached out to development site advisors®, knowing our reputation with only handling development sites, and introduced us to ownership. Once we were hired exclusively, we were able to create a market, implement a surgical approach, achieve 15 offers in 30 days and sell the site "As-is", to an all-cash buyer, with non-contingent terms. We were also able to negotiate the buyers to release the 10% contract deposit to the family, out of escrow, to solve for financial needs at the time. The sellers, a long-term family partnership, were able to then complete a 1031 exchange and purchase income producing, management free properties from this sale.
From the Sellers
"It's been a pleasure working with you. Thank you for getting our property sold! Your marketing methods worked, and we got the right buyer and closed smoothly! Thanks again for all your help." LL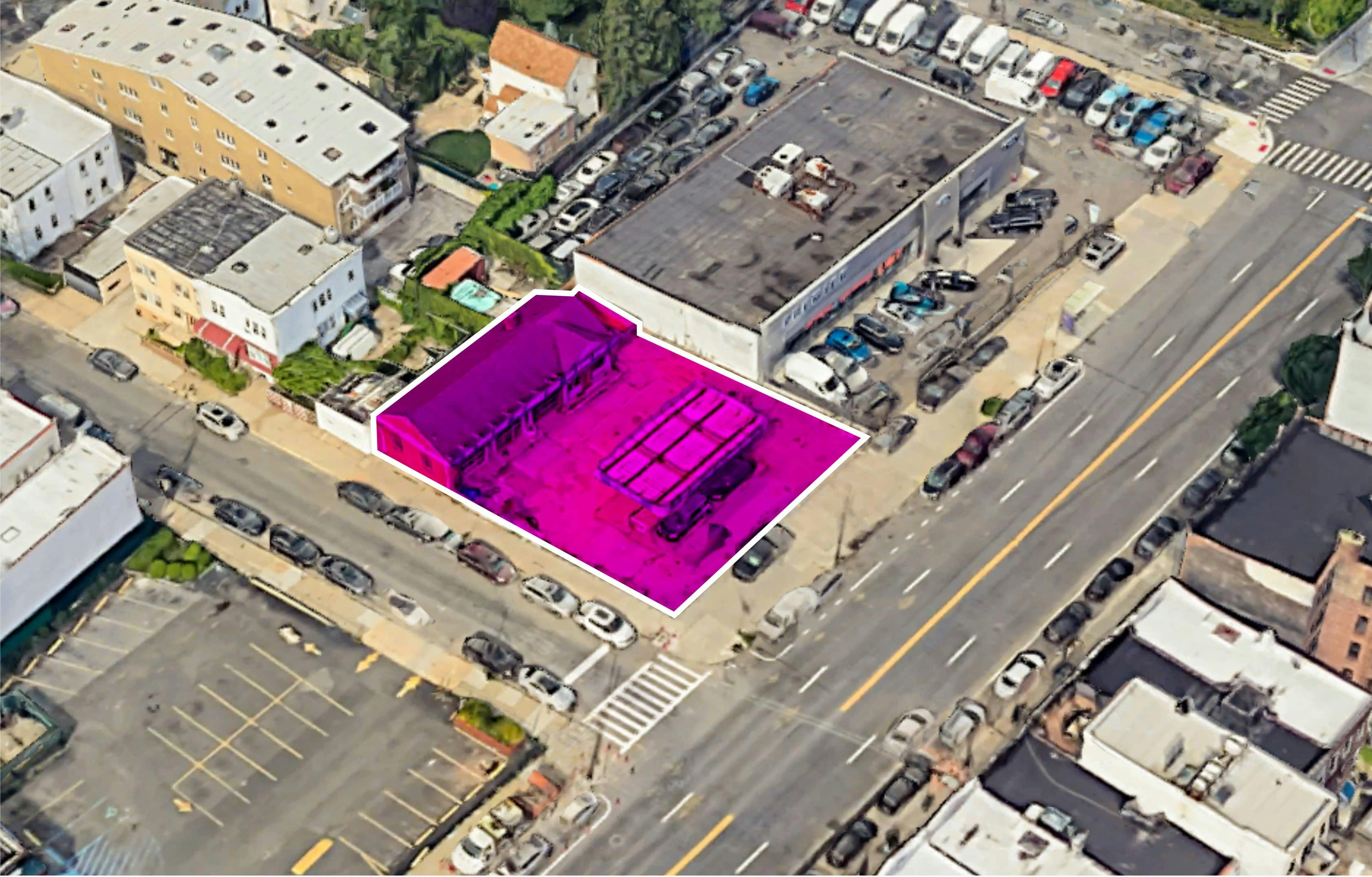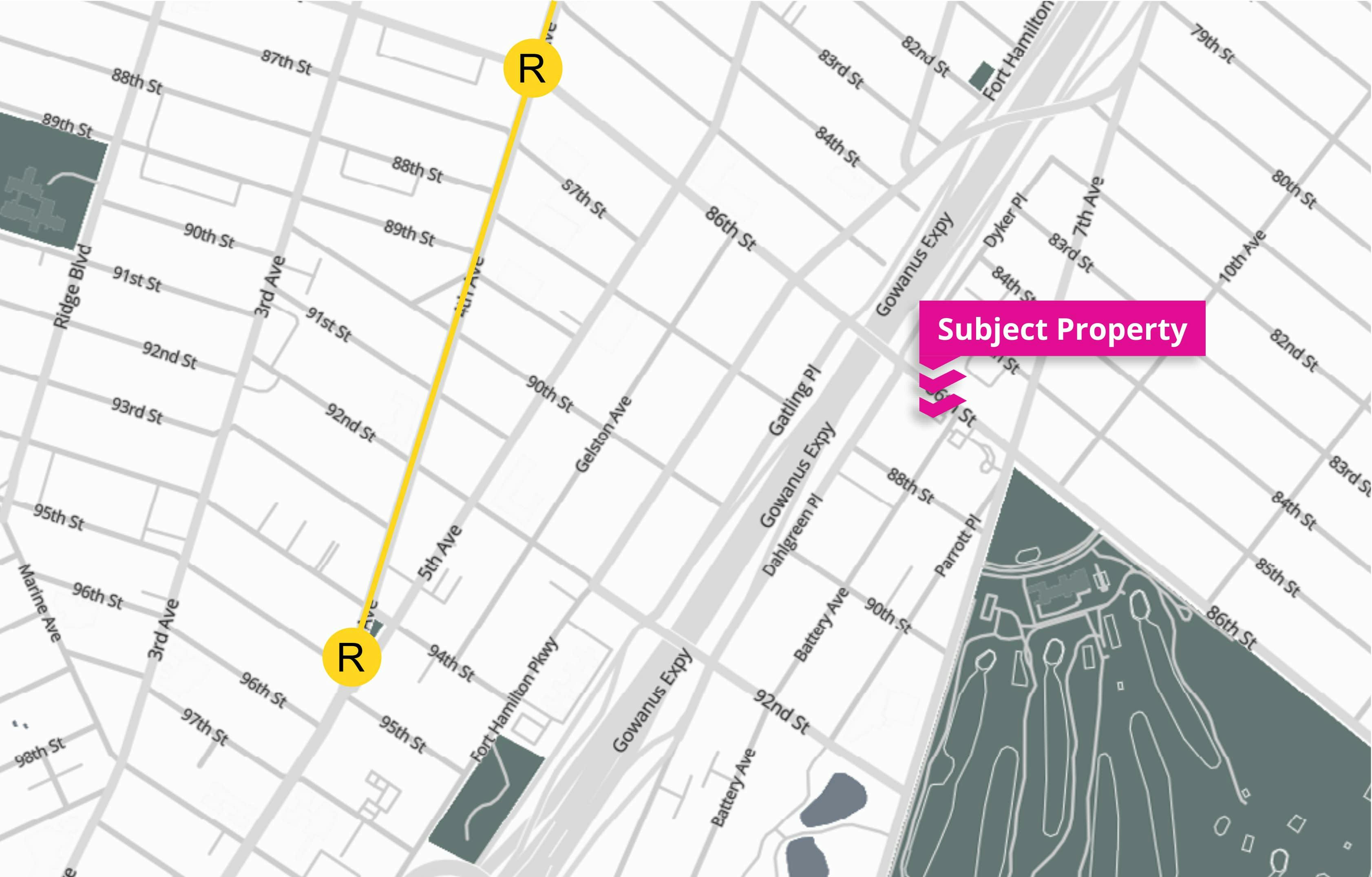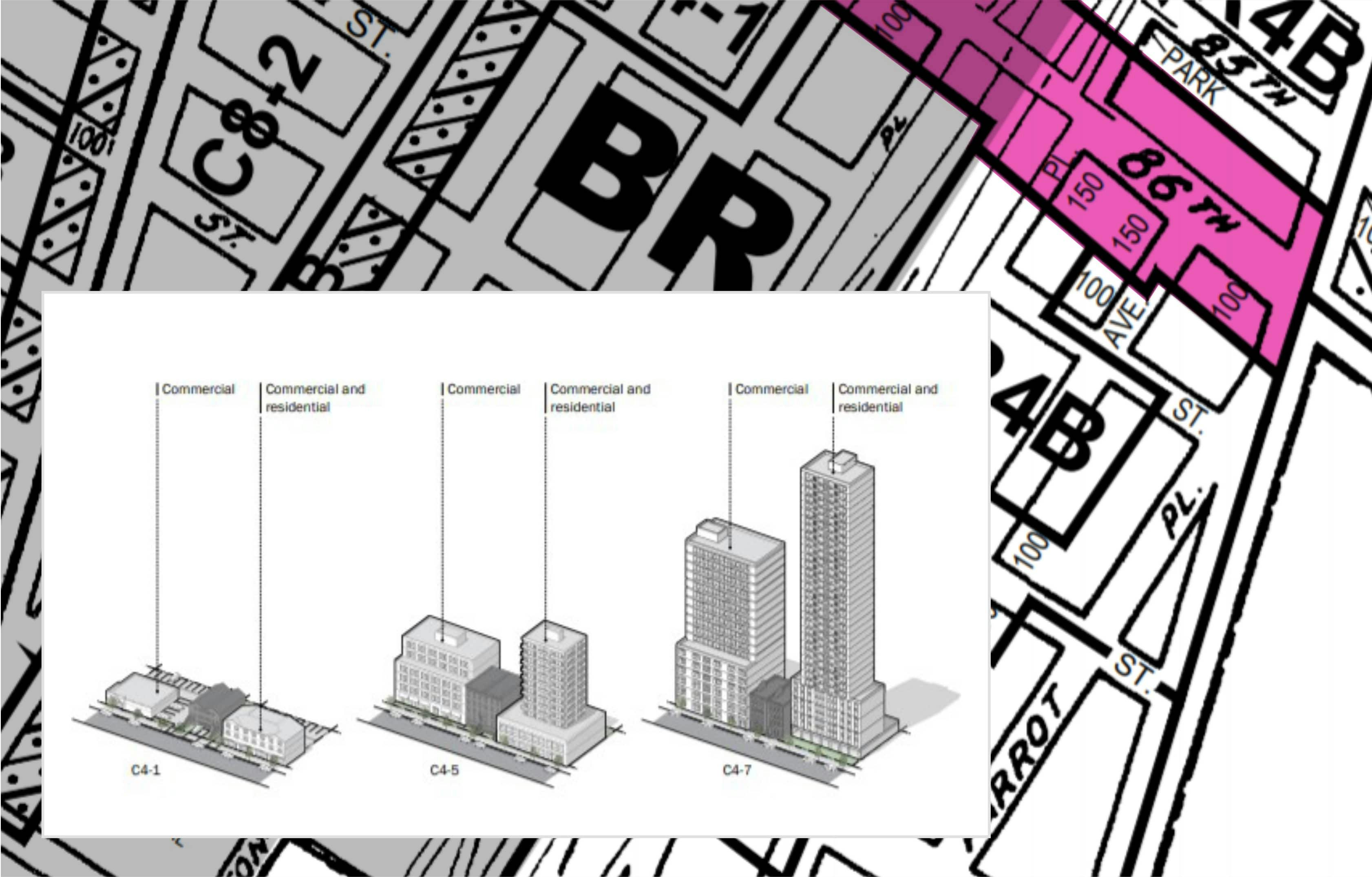 ---
Download PDF here.