Shalimar Diner – Identifying a Rezoning Candidate and Executing a Competitive Bidding Approach.
Summary
We were contacted by two sisters to evaluate their site which was family owned for over 50 years. The corner site, located at 63-68 Austin Street aka 9132-9148 63rd Drive in Rego Park, Queens, housed the famed Shalimar Diner. At the time, the site was a non-income producing asset.
Problem
The challenge here was the site was zoned in an R4, C2-2 Zone, allowing for a developer to build only 1X the lot size for a commercial building or 0.90X the lot size for residential. This brought the max as-of-right buildable to 14,000bsf. The owners contacted 3 major commercial real estate firms, which brought them back a top line value of $4.5M; this equated to $321/bsf.
Solution
When we began our due diligence, we saw that the northeastern portion of the lot shared the lot line with an R7-1 zoned property. This, among other reasons, made this site in our estimation, a rezoning candidate. We advised the family to go out to market at $6.8MM ($485/bsf, an unheard-of number), $2.3MM more than their previous 3 valuations.
Within 45 days of marketing this site, we were able to achieve 36 offers, send out 3 contracts simultaneously and close in a sit-down closing for $6.55M in a true all-cash transaction; hiring us assured they did not leave over $2MM on the table.
From the Sellers
"I will always remember how beautifully you orchestrated our sale…You made us happy and throughout it was wonderful to work with you. I truly hope we can continue to know one another." HL
"Thank you so very much for shepherding this sale to a successful close…It was a true pleasure." JL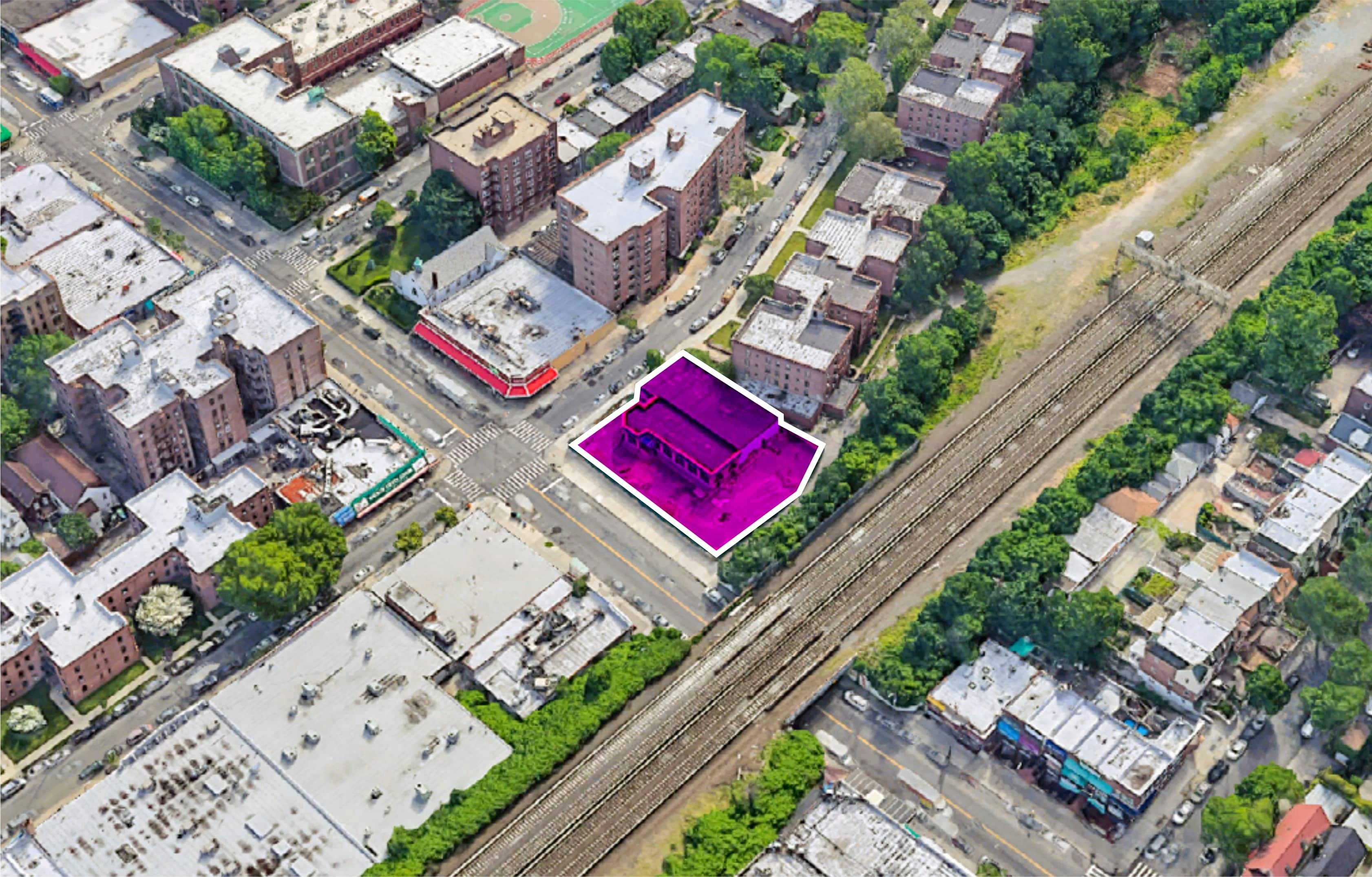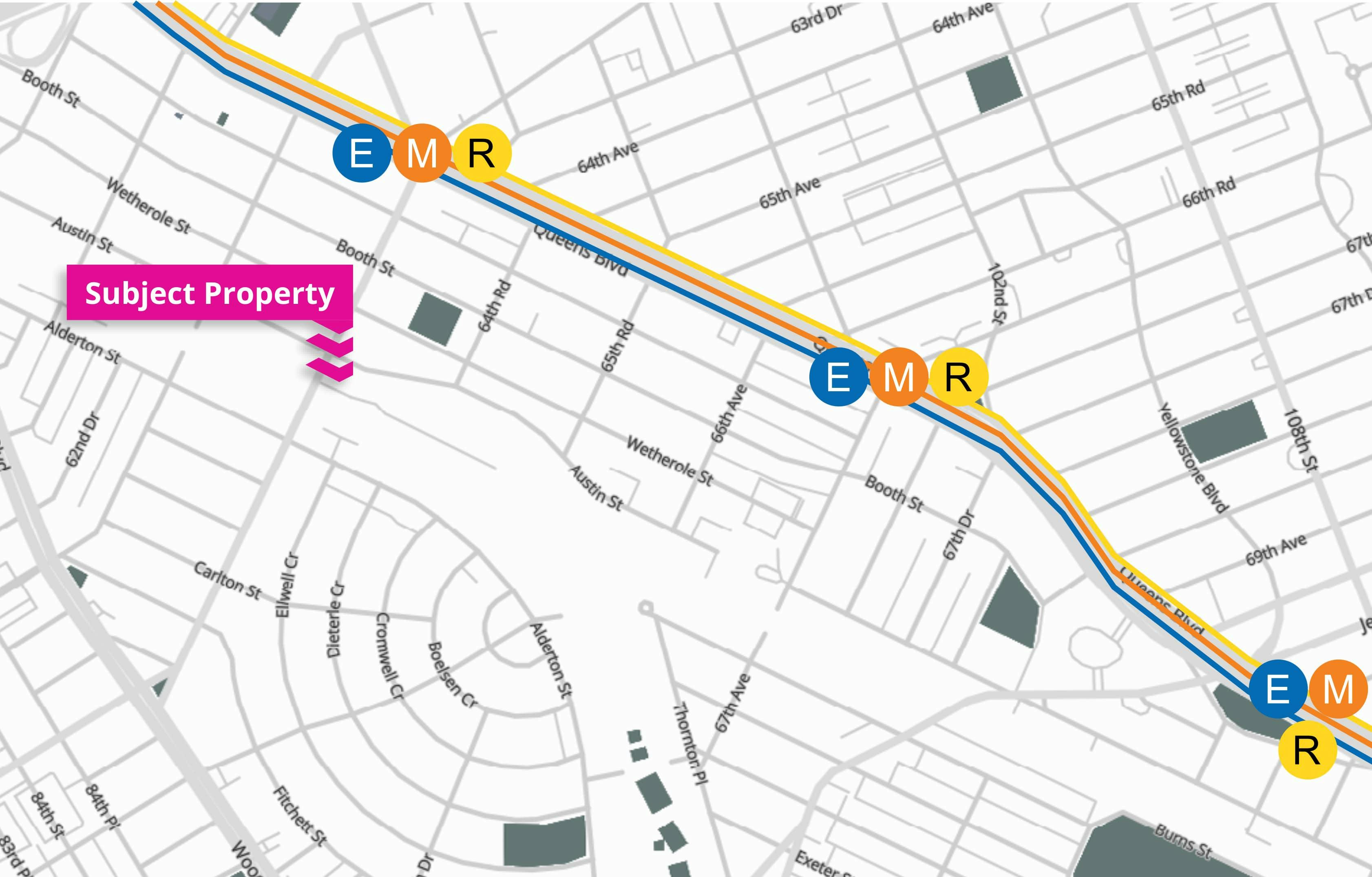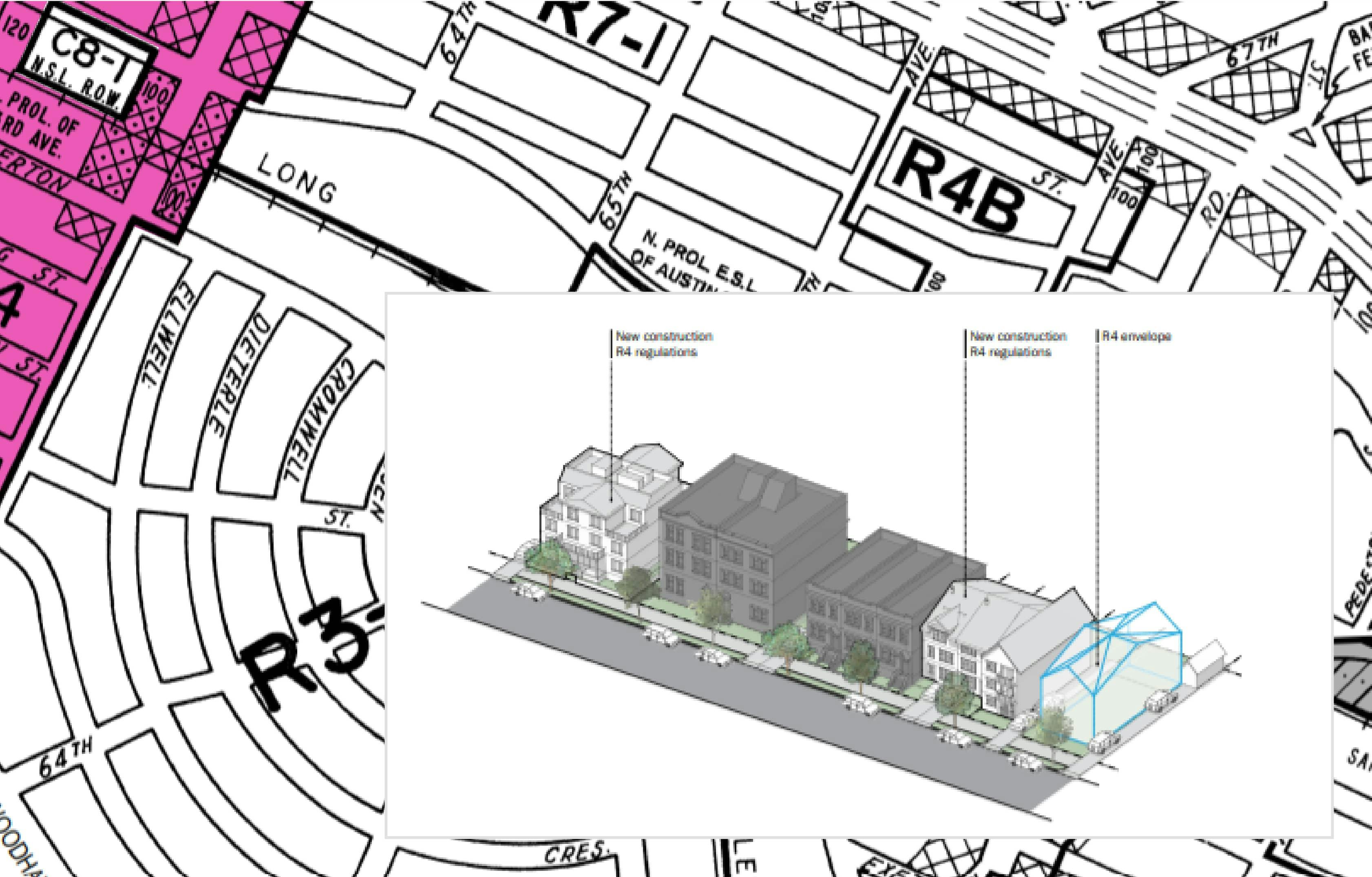 ---
Download PDF here.