Lower East Side Vacant Lots: A Joint Venture Equity Partnership Between a Developer and an Art Gallery Owner
Summary
282-286 Grand Street is a shovel ready vacant site that sits on a 4,383 SF lot with 50 ft frontage in a C4-4A zoning district. There are approved plans in place for a 23,600 GSF, 20 unit residential rental building with commercial space on the ground floor and cellar. The ownership hired Development Site Advisors to arrange this site as a joint venture development opportunity.
Problem
The partners of this site began the development process back in 2017 and got as far as the building demolition. However, the parties involved were not able to see eye-to-eye on the timeline of the project. The property has been with the family for a couple of generations and they intend to keep it that way so there were no incentive to sell; it was imperative to get the project completed.
Solution
After hearing the history of this development, we suggested a solution to this partnership dispute. We offered to find a new partner who will not only buy out the current one, but also lead the development for this rental project. Once the partner agreed to be bought out and we were exclusively signed, we generated 13 offers and pinpointed an experienced, reputable developer with cash within a couple of weeks.
As of May 2020, the two will continue into a contractual relationship once the construction financing is secured.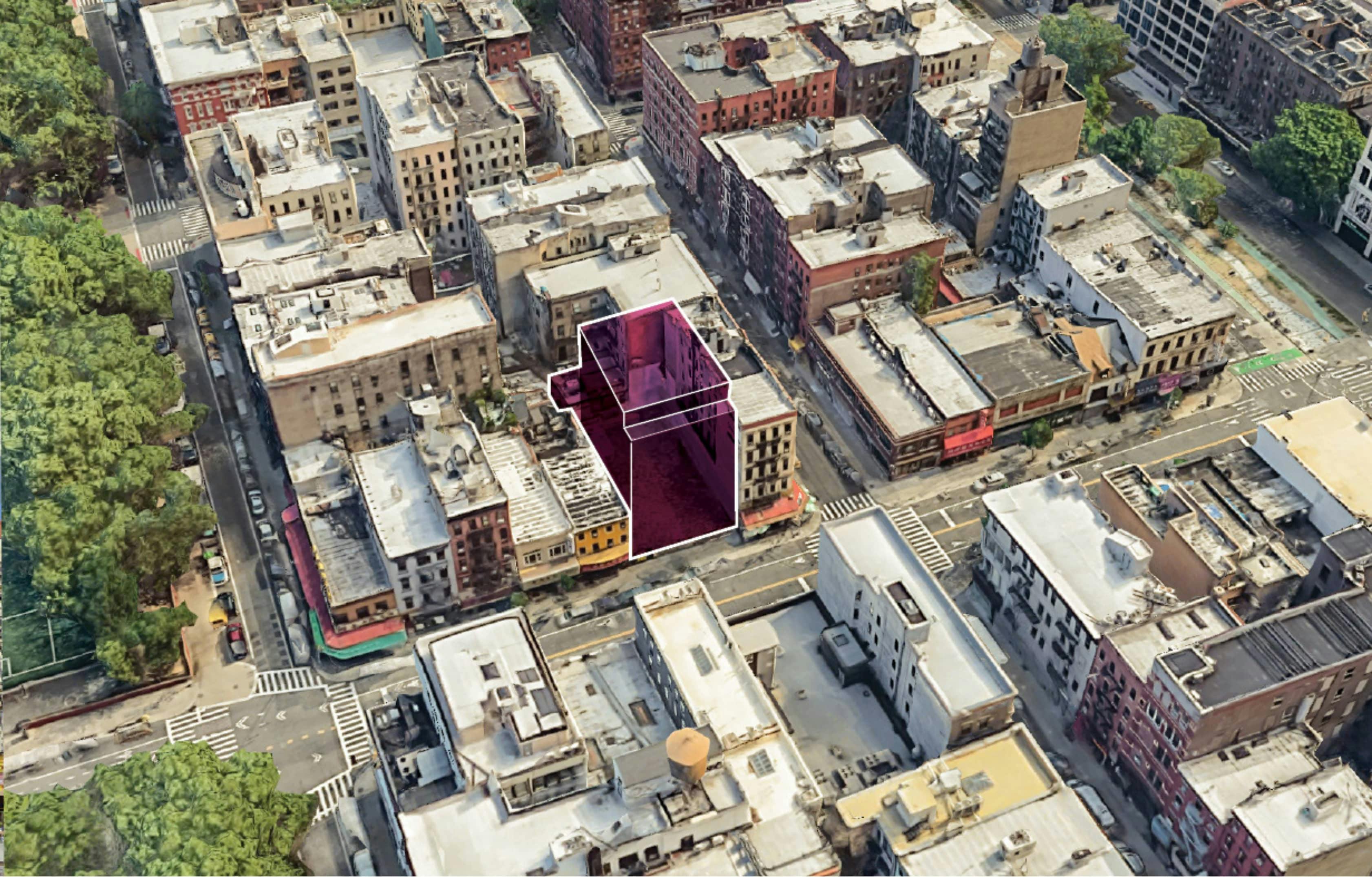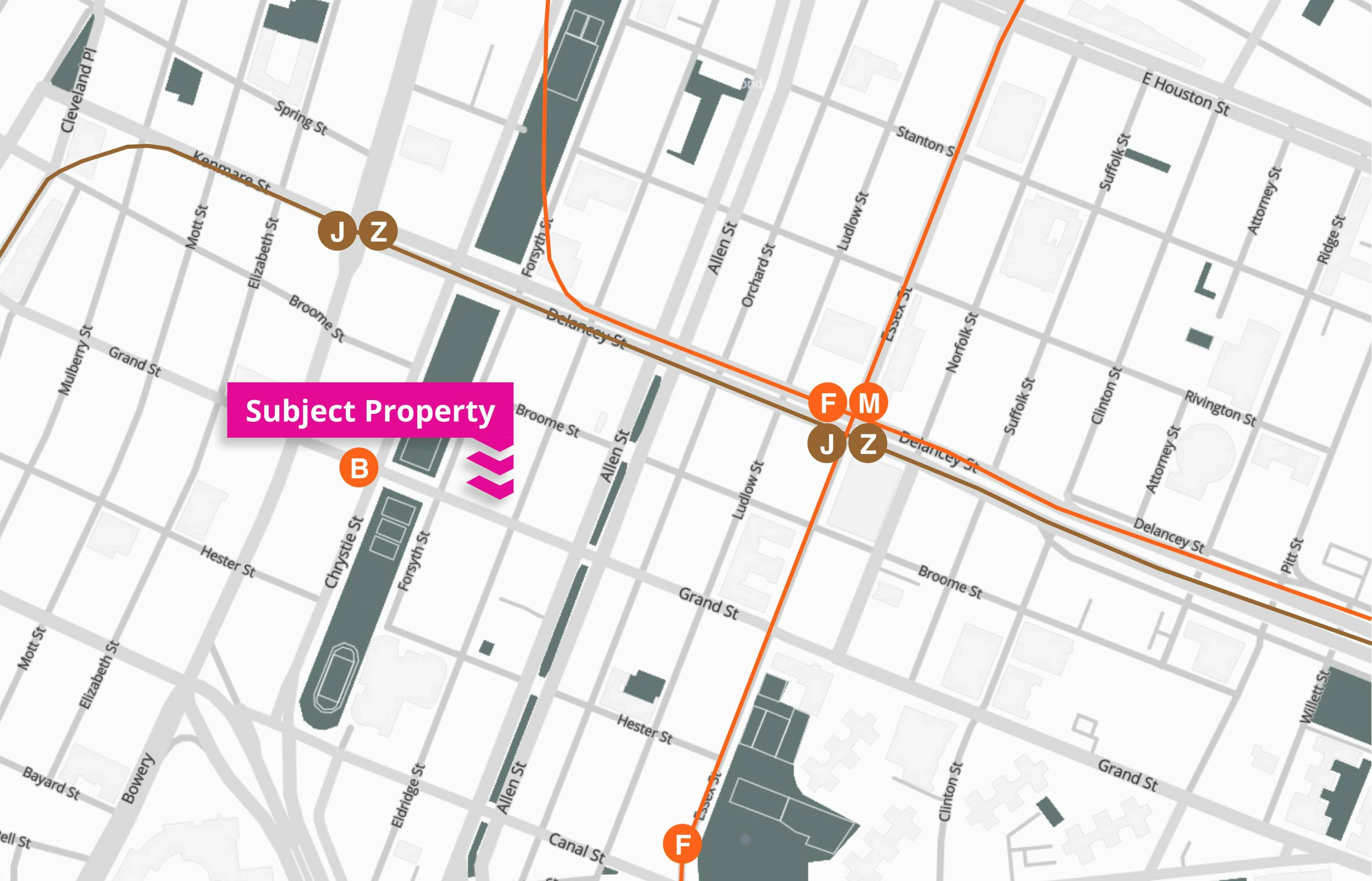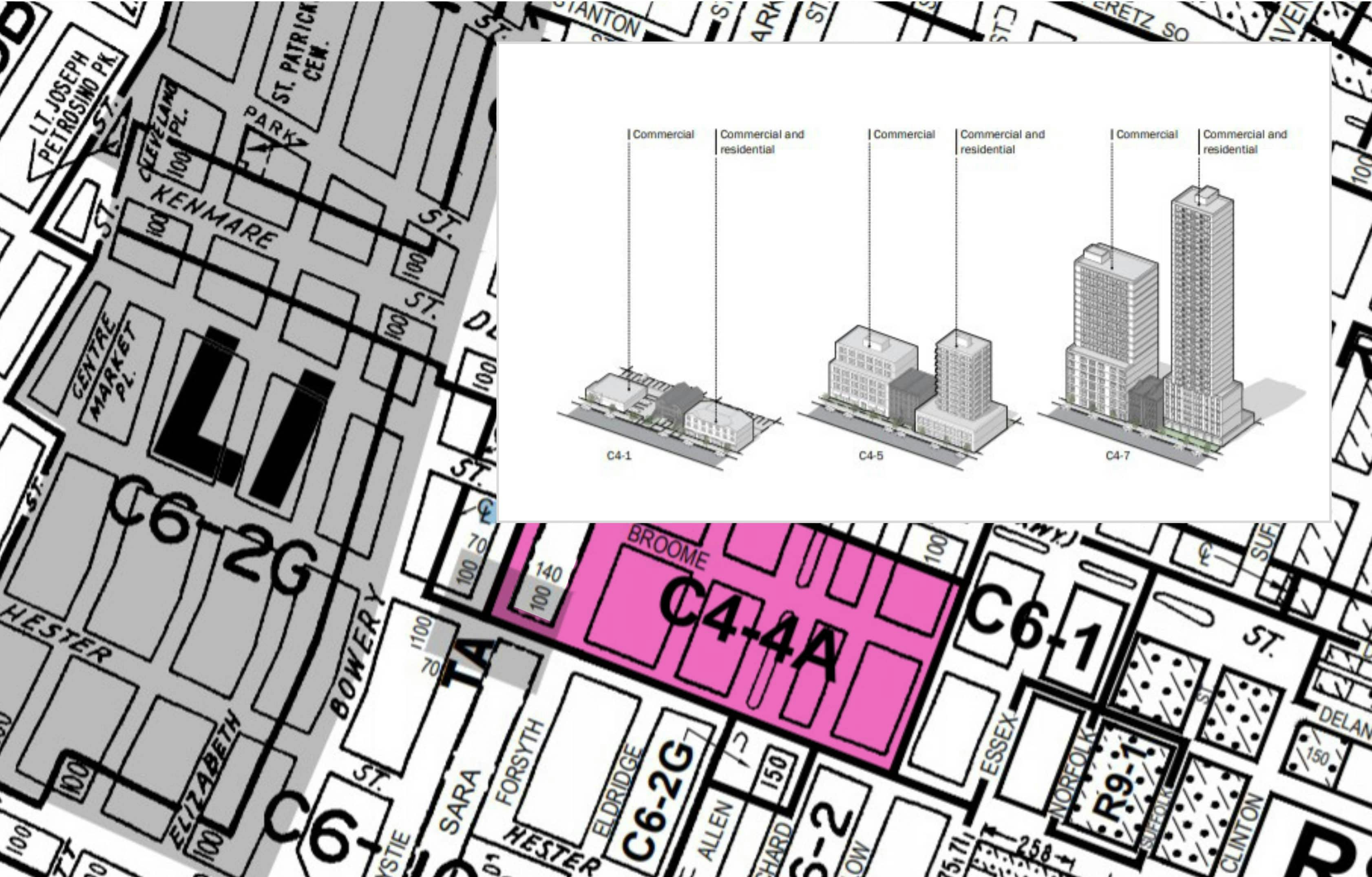 ---
Download PDF here.