Corner Flushing Lot – Getting Creative with Narrow Lots.
Summary
189-02 37th Ave is a vacant lot located on the corner of 37th Avenue and Utopia Parkway in the Auburndale/Murray Hill sections of Flushing, New York 11358. This 23.05' x 107.68' (irr), 2,982 square foot lot is situated in a R5B zoning district, allowing for 4,206 Residential ZFA or 5,964 Facility ZFA. This location, along with its zoning district, is ideal for a New Multi-Family Home or a Community Facility Building (Medical/ Religious/School/Day Care).
Problem
The irregular shape of the lot was a concern for most developers. Though the lot is 23.05' x 107.68', the frontage was closer to 17', which is much less than the 25' minimum frontage that most developers prefer. In addition, this lot was in a zoning district that required parking and a 5' front yard.
Solution
No land is bad land. We were able to show potential developers to utilize the irregularity shape of the lot to their advantage. By doing a setback, a developer can provide two parking spaces with a 5' front yard while maintaining the Max ZFA. Our surgical marketing strategy identified a buyer who purchased the site as-is, in an all-cash transaction with a 30 day closing and no due diligence period.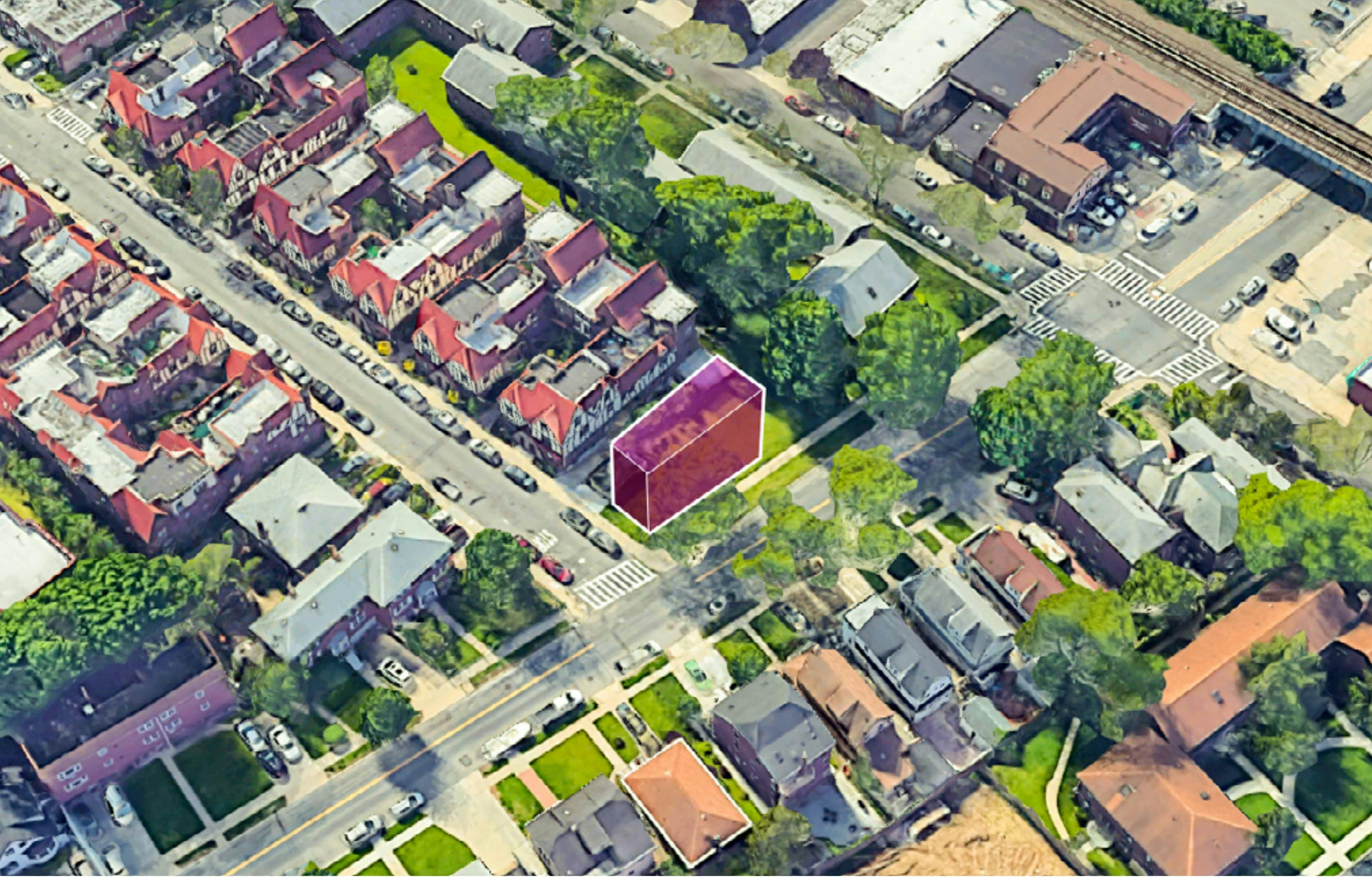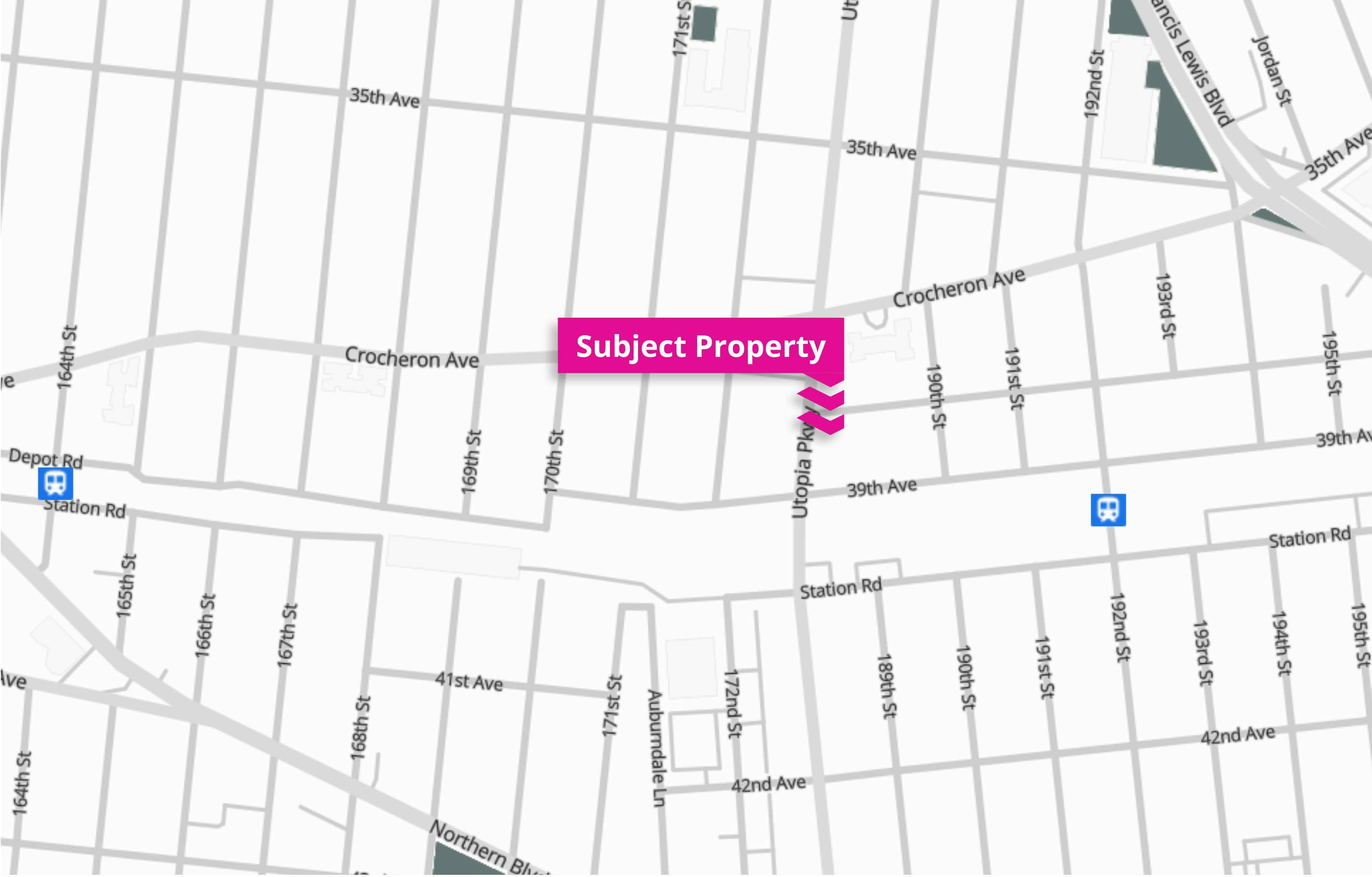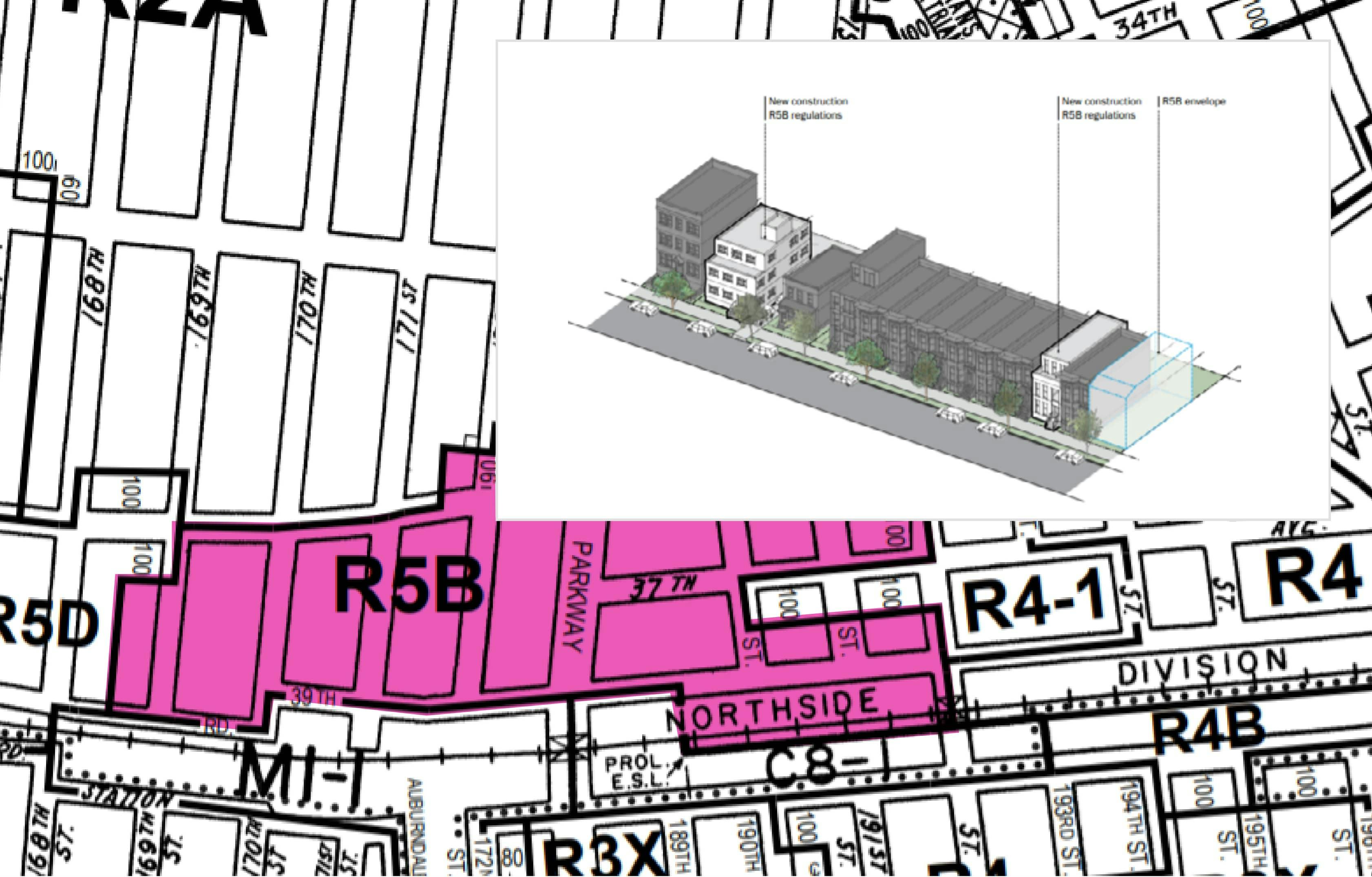 ---
Download PDF here.