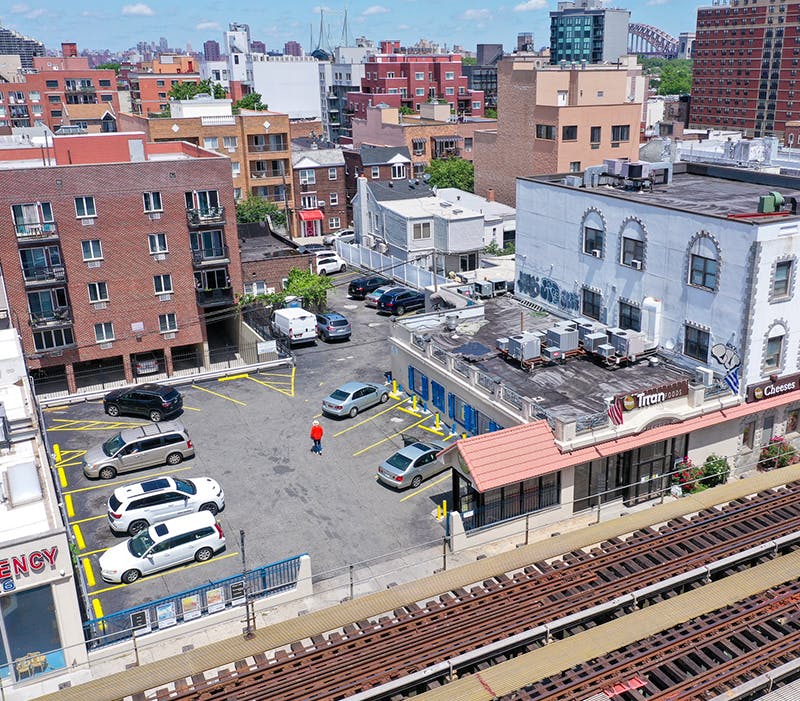 Building of Titan Supermarket in Astoria is Sold
February 4, 2023 The National Herald
NEW YORK – With $10.5 million as the final price of the transaction, the sale of the premises that has housed, for more than 30 years, the well-known homegrown supermarket Titan Foods, owned by Kostas Mastoras, has been completed.
As announced by the real estate agency Development Site Advisors, the family that owned the complex at 25-56 31st Street and 26-37 30th Street in Astoria, NY shook hands with the buyer – who is not named – on Wednesday, February 1.
According to the information provided, the lease for the Titan Foods supermarket is set to expire at the end of next June, calls for, at this time, a rent payment of $32,619.33 per month – or $391,431.96 annually – with additional charges for other expenses and property taxes.
The National Herald attempted to contact Mastoras, but so far it has not been possible to speak to him.