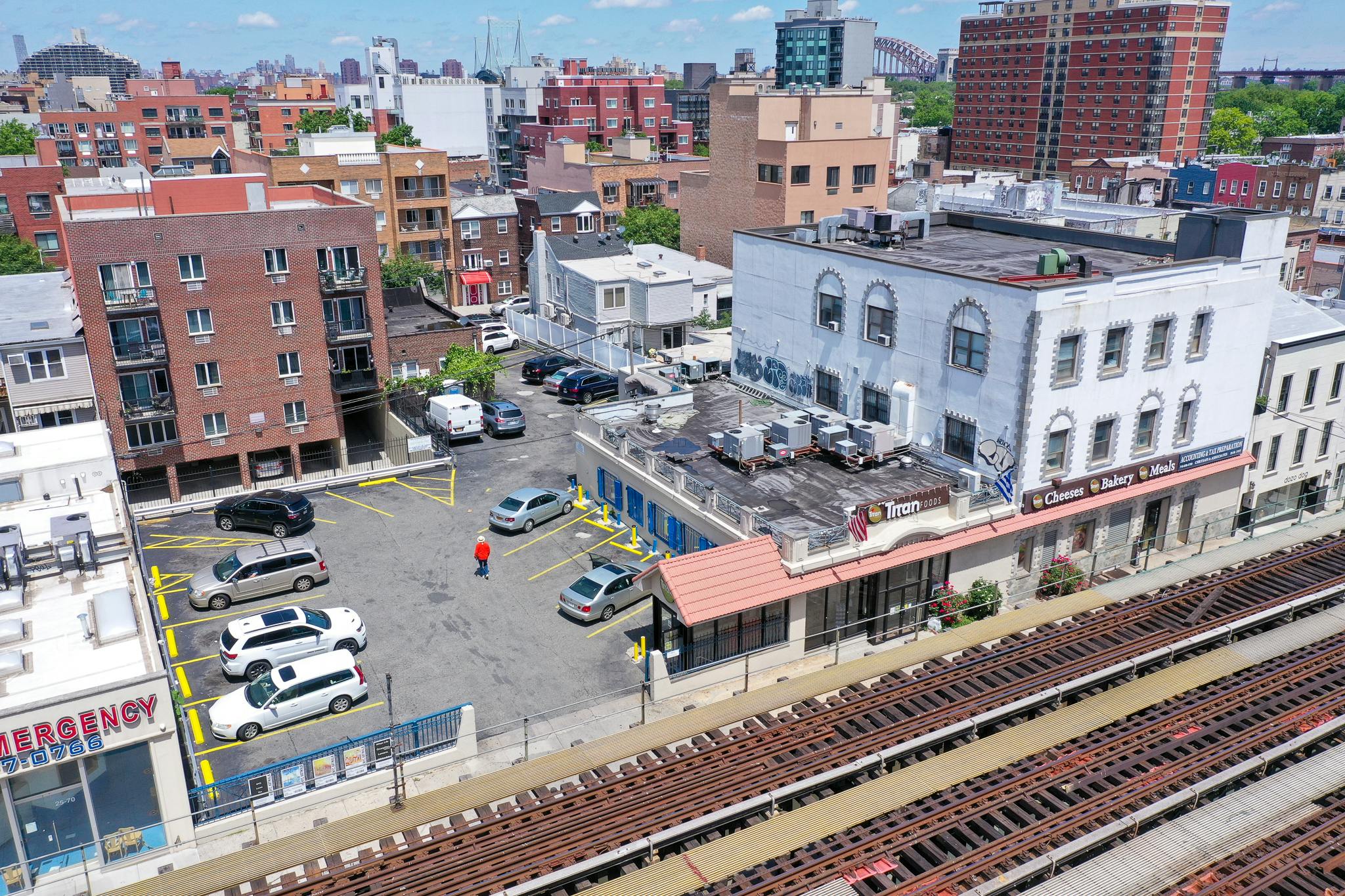 Iconic TITAN Closes Its Doors at 31st Street in Astoria Next Sunday
June 14, 2023 The National Herald
NEW YORK – It's officially the end of an era for the historic Titan Foods supermarket as far as its current location is concerned, which is set to close its doors this coming Sunday, June 18. The news was officially announced by Titan Foods Inc. in a notice that was posted at the store to inform consumers.
Long billing itself as "the largest retail Greek food and grocery store in North America," the announcement clarified, among other things, that the company intends to continue the supermarket's operation at another location, but there are no definitive developments to report on yet. However, it also clarified that shopping continues as normal via the online store titanfoods.com.
The statement has announced that a building complex will be constructed on the land where TITAN has been housed for decades, a scenario that was considered the most likely ever since the property was acquired by a new owner a few months ago.
In detail, the statement reads as follows:
"Dear customers,
After forty consecutive years of operation, Titan Foods is suspending operations at this address on Sunday, June 18, 2023.
There will be construction of a complex on the present property.
Throughout the years, we have strived to serve all of you who have honored us with your choice and support.
Our goal is to continue.
We will keep you informed of all developments.
THANK YOU to all of you for your love and support.
For your convenience, please visit TitanFoods.com."
The National Herald has sought to contact the businessman Konstantinos Mastoras, without success at press time.
It will be recalled that the property at 25-56 31st Street and 26-37 30th Street was sold to a new owner on Wednesday, February 1, for the cash sum of $10.5 million, according to a statement from the real estate agency Development Site Advisors®.
According to information provided by the real estate agency prior to the start of the process of finding a buyer, the lease for the Titan Foods supermarket expires on June 30, providing, to date, the payment of a rent of $32,619.33 per month – or $391,431.96 on an annual basis – with an additional charge for other expenses and property taxes.