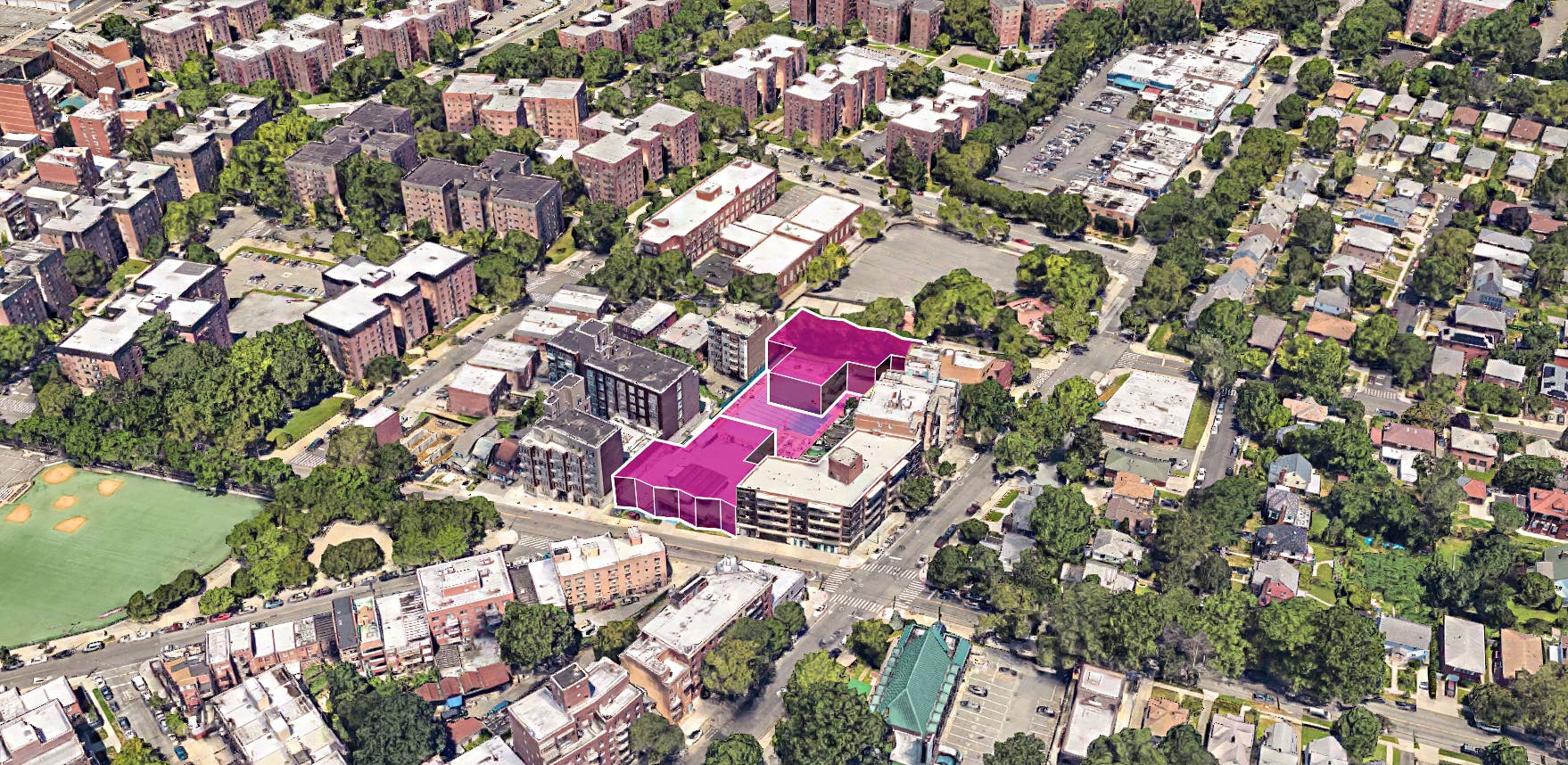 Flushing's North Flushing Pool Club Site for Sale with Development Site Advisors
March 09, 2023 Business Wire
Located on a block-through lot on 32nd Avenue and 31st Drive, between 140th Street and Union Street and just one block off Parsons Boulevard, the property is ideally situated in a Qualified Opportunity Zone, which allows Developers and investors various tax benefits and gains deferral strategies.
The approximately 36,296-square-foot block-through lot in an R5D zoning district which has a Floor to Area Ratio (FAR) of 2.0, makes it a prime location for the development of two (2) buildings, totaling 72,592 sf in the heart of Flushing. The property is surrounded by numerous successful condominium projects and is next door to the Queens Public Library. The property is near all local and major transportation including a dozen bus lines and is located just five blocks from Northern Boulevard and ten blocks from the Main Street 7-Train Subway Station.
"We are honored to have been awarded this exclusive assignment, and we look forward to facilitating the sale of this fantastic property," said Lev Kimyagarov, co-founder of DSA.
"We are excited to bring this unique opportunity to market," added Rubin Isak, co-founder of DSA. "This is a rare chance to acquire a sizable piece of land in the heart of Flushing, which is experiencing a surge in development and investment activity. We believe this property has tremendous potential for the right developer."
The owners of the North Flushing Pool Club also expressed excitement about the opportunity to sell their property. "Our families have enjoyed the pool club since 1960," said Linda Meltzer, a board member of the pool club. "We are now looking forward to passing the torch to a developer who can bring fresh ideas and continue to make positive contributions to Flushing. We have full confidence in the DSA team to bring the right buyer to the table and ensure a successful transaction."
The sale of 141-01 32nd Avenue provides a rare opportunity for developers to acquire and build on prime land in an excellent location, with the added benefits of being in a Qualified Opportunity Zone.
The principals of Development Site Advisors® have also recently been involved with the sale of other Queens staples with a long history such as The Northern Boulevard Car Wash in Flushing, The Shalimar Diner in Rego Park, The Neptune Diner in Astoria and the Titan Foods Building in Astoria.