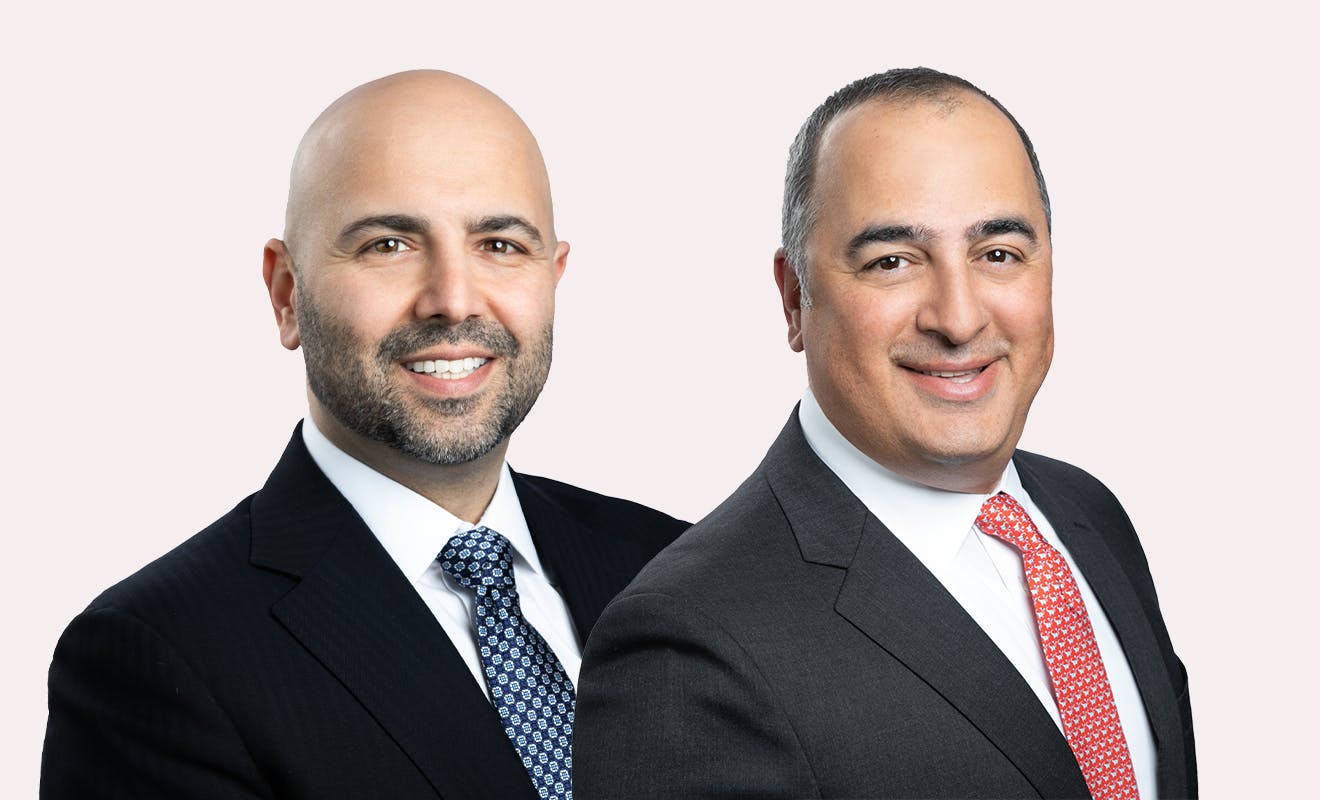 Year-End Neighborhood Focused Platform

TM

- Letter from the founders
by Lev Kimyagarov & Rubin Isak
It has been a very interesting year! During the shutdown, Development Site Advisors® grew the company by 100%, hiring 7 new brokers in addition to more back-office support (and we are now recruiting for our 2nd broker class on Q12021).
This year, our exciting new firm was featured in Crain's New York Business, GlobeSt.com, Real Estate Weekly, Commercial Observer, The Architect's Newspaper, ArchPaper.com, ConnectCRE, The New York Times, The Bronx Times, The Mann Report, Bisnow, The New York Real Estate Journal, Patch.com, and The Jewish Voice.
We also filed for and achieved Six (6) new Trademarks and counting, with Utility Patents on our proprietary software in the works. (We must be doing something right when Zillow (unsuccessfully) tries to stop our Trademarks!) All this to say, we intend on building a solid foundation for a firm that will add true value to the Development Site community: Developers, Landowners, Attorneys, Residential & Commercial/Investment Real Estate Brokers alike.
As the only firm in NYC that solely focuses on Development Sites, with our tagline of We Know Zoning®, employing a team of highly trained and skilled, zoning focused architects. Opening Development Site Academy®, our intense 90-day training program with an Industry Renowned trainer, where graduating agents receive their Development Site Agent Certification™; we are entering the market to make a real difference here in New York and beyond…
In this Year-End Whitepaper, our 2nd paper, you will hear from our experts on: The Soho/Noho Rezoning Plan, Midtown East and Air Rights, The Future of the Special West Chelsea District, an update on The Gowanus Rezoning, The Bronx and MTA's Penn Station Access Project and a summary of New Building Filings in Queens, NY.
We hope you find this Whitepaper informative and useful. See you next year!