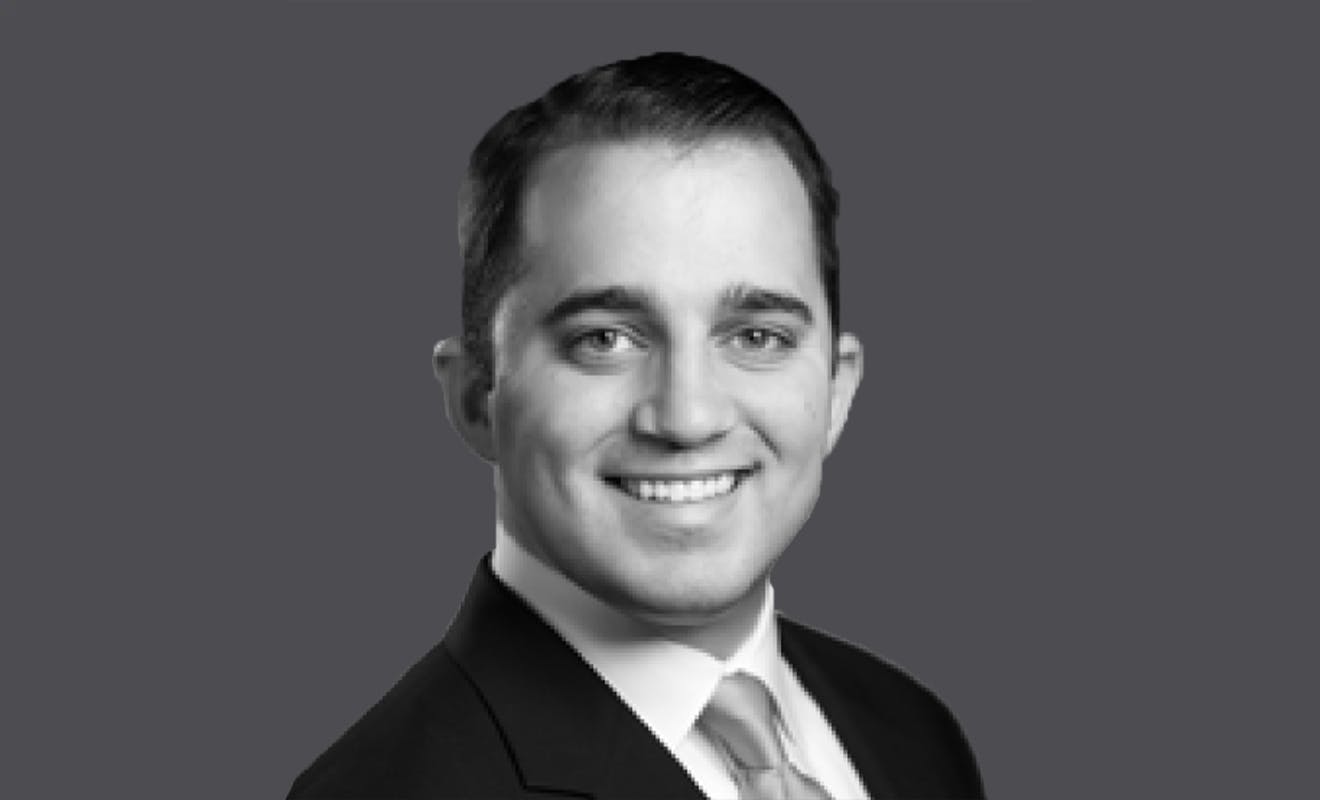 The Northern Manhattan Development Landscape
Northern Manhattan has seen a modest amount of development and redevelopment site transactions in the past 12 months. This is a breath of fresh air in NYC where seemingly everything was put on hold in. Northern Manhattan was especially quiet in the first half of 2020. Since then, we have seen some life again with significant transactions that demonstrate where development is going in Upper Manhattan. There are more charter schools, spec office assemblages and storage development being proposed for the area as opposed to residential buildings, according to sales data since September 2020. This is a sign of things to come for Northern Manhattan.  
Northern Manhattan has a very interesting dynamic going on. Let's focus on Harlem first, primarily the differences between East Harlem and Central Harlem/Morningside Heights/Manhattanville/Hamilton Heights. In the past 12 months, from September 2020 until now, the amount of new building permits and demolition permits for community board 10 (Central Harlem) are on par with the amount of new building and demolition permits in both community boards 9 & 11 (Morningside Heights/Manhattanville/Hamilton Heights & East Harlem). In community board 9, there hasn't really been a meaningful up-zoning of properties along main corridors in a long time coupled with the fact that this area has a lot of old housing stock where buildings are overbuilt. However, one exciting project in CB9 that has emerged is located at 620 West 153rd Street, where a new 150,000sf, 144 unit condo building is being developed by The Jay Group and AB & Sons. Now let's look at community board 11, there have been only 2 new building permits filed in the past 12 months. One of them being developed by AR Properties is a 28,000 buildable square foot mixed-use building with 17,500sf of residential space, 2,900sf of commercial space and 8,000sf of community facility space. The other is located at 2226 Third Avenue in East Harlem situated in a Mandatory Inclusionary Housing Zone. The plans call for 37,000sf of commercial space and 95,000sf of community facility space. It is being developed by REEC under a ground lease agreement they struck back in February 2020. Other than what REEC is planning to build on Third Avenue, there haven't been any new residential developments being planned for East Harlem's Mandatory Inclusionary Housing Zones in over a year. Community board 12, and Inwood more importantly, have seen an explosion of new developments being planned since the rezoning was re-confirmed in 2019.  
Let's talk about land transactions since September 2020, starting with 219 East 124th Street which is part of an assemblage being put together by Certes Partners and the Hakimian Organization. The parcel on East 124th Street sold back on September 24th of 2020 for $9,600,000. The other two lots in the assemblage sold back in 2018 for $10,000,000 and the developers have filed plans to construct a block-thru, mixed-use development consisting of two buildings, one facing East 124th Street and the other facing East 125th Street with 141,000 square feet of space amongst both buildings. All Saints Church on Madison Avenue and East 130th Street was recently sold to CSC Coliving on March 26th of this year for $11,350,000. CSC then immediately leased the church building to Capital Prep Harlem Charter School for 32 years; CSC will be building out the school space as part of their agreement. Another potential significant development that seems to be sprouting up is MADDD Equities at the corner of East 125th Street and Lexington Avenue. MADDD purchased 124-130 East 125th Street on November 13, 2020 for $15,000,000 and also purchased 132-134 East 125th Street on March 15th of this year for $10,750,000. According to reports the developer is piecing together an assemblage where they hope to construct a 100,000 square foot spec office building, which will be directly across the street from where Extell Development is turning the Pathmark site into a 350,000 square foot spec office development as well. Should be very interesting to see how the neighborhood of East Harlem would absorb roughly a half million square feet of new spec office space since it will be a brand new property type to the neighborhood.  
In other parts of Central Harlem there has been movement as well the past 12 months. The Carlyle Group had purchased a development site on November 4, 2020 for $13,000,000. The site is zoned C8-3 and was purchased from The Criterion Group. The most likely development that they might build here is a storage site or perhaps a last mile distribution center. One of the more exciting developments that are poised to take place in Central Harlem is the assemblage that was just completed on West 145th Street and Lenox Avenue. Coltown Properties had purchased 108-118 West 145th Street for $6,050,000 back in May of this year. After this acquisition the developers now control roughly 69,000 square feet of land along West 145th Street and Lenox Avenue. They are now going through a rigorous public review process where they hope to have the land rezoned to an equivalent of R10. This would give them at least a 10 FAR or 12 FAR if community board 10 requires them to have Inclusionary Housing. The developers are partnering with Al Sharpton's National Action Network, and they plan on building two 365 foot tall towers encompassing 939 apartments of which 282 will be affordable units, a civil rights museum, offices and retail spaces. So far, the community seems to be in favor of the project because the development would provide hundreds of new affordable units and it will have a civil rights museum.  
In Inwood, there have been a lot of new buildings being planned for the area. Thus far, there are two new schools, public and charter schools, that have filed to construct new buildings. The New York City School Construction Authority had recently purchased a block front site on 10th Avenue between West 201st Street & West 202nd Street for $23,600,000. This transaction took place back in July of this year and there hasn't been any formal new building permits filed just yet but there have been rumors that the NYC SCA plans on building two new school buildings at this location. Another development site that was recently purchased in Inwood also has a school being planned there, a charter school to be more precise. It is also a block front location but on 9th Avenue between West 218th Street and West 219th Street which was sold in the beginning of March of this year for $16,000,000. The purchaser is Atlantic Development Group and they have filed for a new 122,000 square foot, 8 story school building at the location. Not every development is school related in Inwood though. There was also a storage redevelopment site transactions at 300-308 Dyckman Street, back in June of this year for $15,200,000 with Storage Deluxe as the buyer. This area wasn't a part of the Inwood rezoning but as the population grows in the next few years from the thousands of units coming online, there will be a growing need of more storage units indeed. Sherman Creek, the area east of 10th Avenue and south of West 207th Street, is positioned for substantial growth in the next 10 years with over a couple thousand new residential apartments being built.  
The last 18 months were unprecedented times; NYC was put through a test that it hadn't experienced before. Fortunately, 2021 has seen a great recovery and it seems like the worst is behind us. The city has always showed resiliency and strength through each challenged she faced. Development throughout Northern Manhattan is only going to increase and has only been increasing, the pandemic put a pause on it but it is still holding strong. The next hurdle development will face is the 421a expiration in June 2022. With affordable housing being a major concern amongst all New Yorkers, we can expect to hear some guidance on what the new program would consist of sooner than the 15 months it took the last time. The theme amongst all new residential development, especially in Northern Manhattan, is the promotion of more affordable rental units. This will certainly dictate how state funding and what certain tax breaks developers will receive in the exchange of the creation of more affordable units. The city's economic recovery will only get stronger as we get closer to 2022 and this pandemic will just be a distant memory that we will not soon forget.