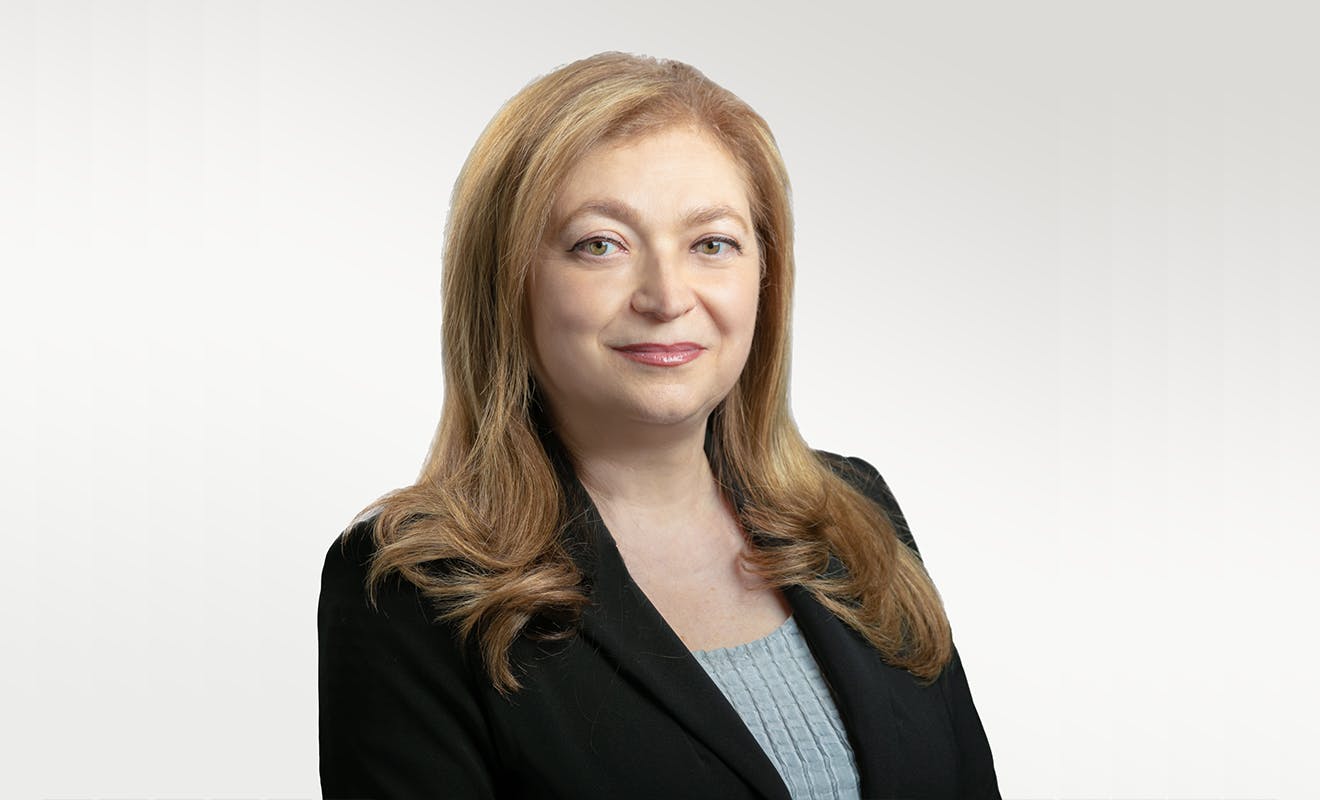 Live here, play here - Revitalizing Coney Island
The Coney Island neighborhood of Brooklyn is usually associated with the beach, or the famous amusement park filled with rides, attractions, food, and games. Add to it the New York Aquarium, the Wonder Wheel or The Cyclone, Nathan's Famous Hot Dogs, and the Coney Island Circus Show, and it sounds like a fun weekend destination for the whole family. And it is. However, it is also the area where numerous major development projects are underway right now. "Coney Island, historically, as we know, has been underinvested, and is a phenomenal community in a beautiful area," says John Catsimatidis, Jr., Chief CIO, Executive Vice President, Red Apple Group.
Red Apple Group's two contemporary 22-story residential towers, located on Surf Avenue at 1 Ocean Drive, offer 425 luxury rental units with unobstructed ocean views. These modern buildings include high-end services, residential amenities and were among the first significant developments in the neighborhood. Together with a massive 100% affordable 3 Phase development project with over 1,000 units by Taconic Investment Partners on the same Avenue, these projects helped pave the way to bringing much needed housing, amenities, and neighborhood retail to the local community.
Early this year, BFC Partners in collaboration with Taconic and L+M Development Partners, broke ground on the second phase of this 3 Phase project, located at 1607 Surf Avenue. This apartment building will bring 376 affordable rental units for household income ranging from 40% to 90% AMI, including 57 units dedicated to formerly homeless residents, as well as 9,000 square feet of community space, and 11,000 square feet of commercial space. "This development shows our commitment to Coney Island and ensuring communities have all the resources they need to thrive from housing and health care facilities to local jobs and retail," said Donald Capoccia, Managing Principal of BFC Partners. This is in addition to the completed first phase project that provided the neighborhood with 446 100% affordable rental units located at 2926 West 19th Street.
It takes a vision and tremendous resources to create the momentum that drives more and more development companies towards an area not previously considered ripe for revitalization. That's what being a successful developer means, seeing an opportunity where others can't. Following in the footsteps of these initial developers, other companies have also noticed the potential that the Coney Island neighborhood holds and have commenced new projects of their own.
Moving along Surf Avenue, two projects developed by LCOR will create an additional 461 residential units in a 26-story tower at 1515 Surf Avenue and a 16-story tower at 2919 West 16th Street. According to YIMBY, the proposed projects will yield 348,756 total square feet and 117,341 total square feet respectively. 139 dwelling units are designated for affordable housing.
Another mega-project in this up-and-coming neighborhood is 532 Neptune Avenue. This three-tower residential project will deliver 499 dwelling units ranging from studios up to three bedroom apartments with 30% of them designated as affordable housing. Designed by Zproekt Architecture, the project is being developed by Cammeby's International Group in collaboration with Rybak Development. "We're incredibly proud to be a part of the next phase of the Neptune/Sixth development project", says Sergey Rybak, president at Rybak Development, "The forthcoming community will offer residents a beautiful environmentally conscious place to live within the already vibrant Coney Island neighborhood and will include the best in modern amenities...". Roughly 40,000 square feet of commercial space and 21,000 square feet of community facility space, plus 535 parking spots, are the additional components of this development project. According to YIMBY, all the amenities combined will account for nearly 95,000 square feet, including an outdoor pool, a roof deck and several picnic areas. Within the property, residents will also have access to a fitness center, saunas, and a basketball court.
The Coney Island neighborhood is quickly becoming more than just a weekend destination, but rather a great place to live and raise a family.