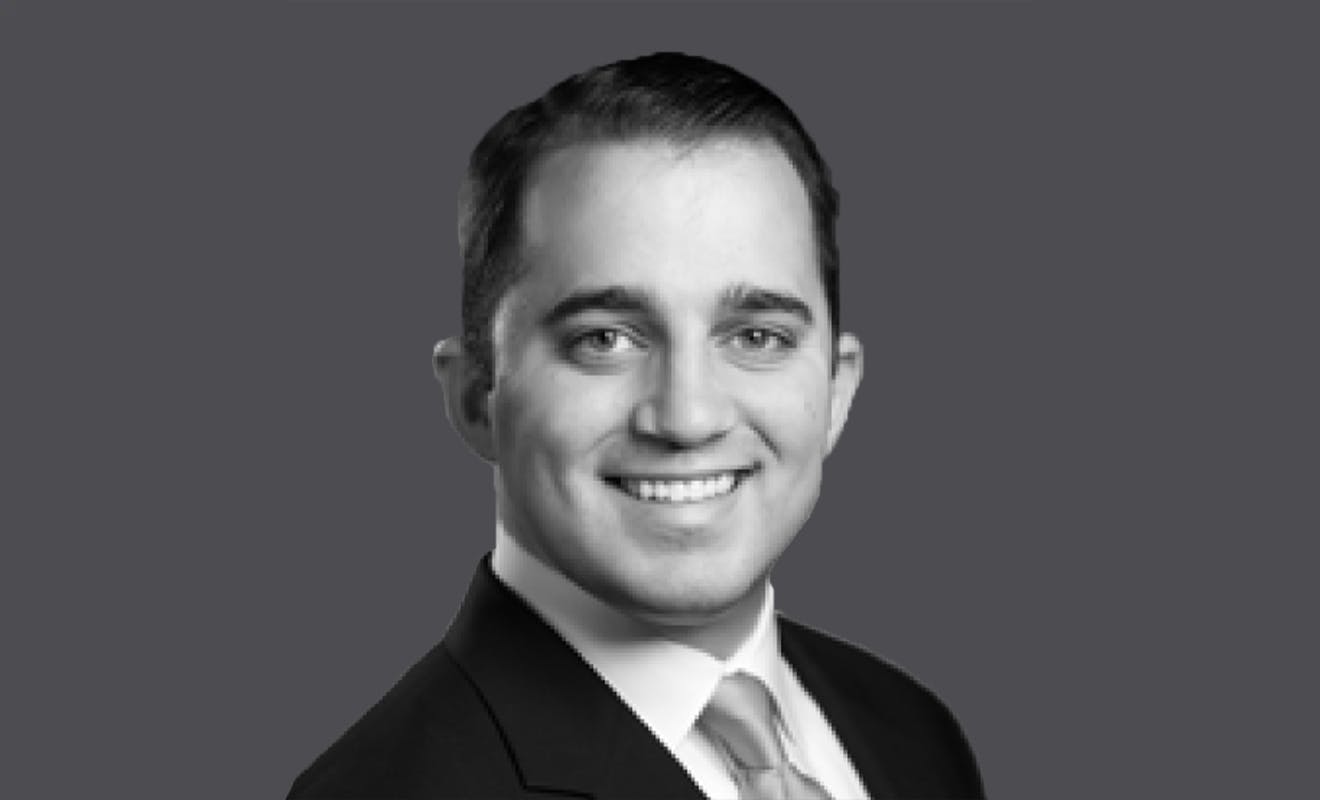 Inwood – "The Best-Kept Secret of Manhattan"
The best-kept secret in Manhattan, Inwood, has a profound significance to the island's founding. The setting was Inwood Hill Park where the Dutch struck a deal with the Lenape tribe to buy the island of Manhattan for 60 Dutch Guilders, roughly $24 dollars in today's monetary value, in May 1626. Inwood Hill Park is in fact the only natural forest left in Manhattan. Up until the early 20th century, Inwood was a secluded and rural part of the island. Developers moved in and began construction of apartment buildings on the east side of Broadway when the 1 train entered the neighborhood in 1906. Shortly after the turn of the century, roughly around the same time the 1 train was extended through Inwood, a small group of investors bought land on the northern coast of Inwood. They were hoping to create a 31-acre amusement park called "Wonderland" but unfortunately for Alice the project never materialized. You may know this swath of land today as Columbia University's Baker Field. The A train was extended into the neighborhood in the 1930's and even more apartment buildings were constructed.
Inwood is a pedestrian-friendly neighborhood; everything from schools to some of Manhattan's best parks all within walking distance. There are numerous bars, restaurants, and food stores all very close to wherever you are in Inwood. There are various bus stops along Broadway that can get residents to where they want to go. The 1 train runs up Nagle Avenue/10th Ave granting access to the Bronx to the North or one can take it to Times Square in roughly 35 minutes. The A train runs express, taking residents to the Port Authority and Penn Station within a half -hour as well. The East Side is accessible via the Marble Hill- Metro North station, a short walk away. This will take them to Grand Central in 22 minutes. By car, residents have easy access to Harlem River Drive to the East and Riverside Parkway to the West.
The overall feel of the neighborhood is very different from the rest of the city. It is very quaint and seems like everyone knows each other on a first-name basis. There are condos and co-ops on the west side of Broadway, which is mostly made up of Irish and Polish residents who have resided there since past generations immigrated to the United States. The east side of Broadway is a predominately Dominican neighborhood where one can find fantastic food and get a great sense of culture. Inwood is one of the more elevated points of Manhattan and it has an open space type of feel with the elements surrounding the area. The Harlem River to the East and North and the Inwood Parks and Hudson River to the West gives it a sense of openness.
There are plenty of grocery stores to choose from in Inwood from the local mom/pop markets to an Associated Supermarket on 207th Street and 9th Avenue. Most grocers are located along Dyckman Street off Nagle Avenue to Fine Fare off Dyckman and Broadway. Broadway offers a wide array of choices, from the local small-time grocers to CTown Supermarket. Just one stop on the 1 train brings you to 225th Street, Marble Hill, and River Plaza which features Target, Marshall's, and many other shopping destinations.
Young professionals, preferring to eat out, have plenty of restaurants to choose from in the neighborhood. There are a plethora of delis/bodegas to grab a quick bite alongside sit-down options such as the soughtafter Guadalupe Restaurant on 207th Street or the Bocaditos Bistro on Broadway, always crowded during brunch time on the weekends. Another neighborhood favorite is Beans and Vines located on Broadway. Inwood Bar and Grill is a great sports bar with superb food and an electric atmosphere, a go-to for any given Sunday afternoon during football season. The Hudson located on the river of the same name, provides a place to enjoy scenic waterfront vistas and comforting southern food.
There are 3 major parks in Inwood, providing residents the largest selections of green spaces in Manhattan: Isham Park, Fort Tryon Park and Inwood Hill Park. Inwood Hill Park runs along the Hudson River offering spectacular views on any given summer evening. The park is the last natural forest in Manhattan and features over 196 acres.
Inwood is in the beginning stages of a transformation. After years of scrutiny and public debate, the city past sweeping zoning changes throughout Sherman Creek up through 10th Avenue and Broadway as well as Dyckman and 207th Streets. The city's goal is to create 5,000 affordable housing units by up-zoning and requiring new developments to reserve a portion of the new units for inclusionary housing. This up-zoning allows the neighborhood to meet the increased housing demand not only for Inwood but for the city. A lot of the industrial and commercial parcels in Sherman Creek went from M1 zoning to an R7A, R8A and even R9A zones which offer significant air rights for residential and mixed-use development.
Some of the new developments that have been proposed since the August 2018 rezoning can be found in Sherman Creek and along Broadway. The Inwood public library on Broadway is being turned into a 14 story, 144,679sf development with 174 units but it will preserve the library by allocating 3 stories for it at the base of the development. Also on Broadway, Arden Group, based out of Philadelphia, is planning a 300,000sf development which will consist of market-rate and affordable units as well as, community facility space and parking. Further up north in Sherman Creek there are a couple of large developments in the works on the intersection of 9th Avenue and West 207th Street. Taconic Investment Partners is planning a 700,000sf building at 410 West 207th Street with 80,000sf of retail and 700 units. Right across the street on the waterfront Maddd Equities and Joy Construction are building a 30-story tower encompassing roughly 600,000sf and 614 units. In addition to all the residential development taking place, Columbia University recently filed plans to build a new 537,000sf indoor sports facility at their Baker Athletics Complex.
Clearly, Inwood has a rich history and is of great significance to Manhattan. With the new zoning which allows these new projects to take place, its safe to say that the best of what Inwood has to offer is yet to come. It is going to be very exciting to see how the neighborhood will react and change within the next several years, but it is for a good cause, to create and preserve affordable housing units and hopefully attract new retail that we all can enjoy.