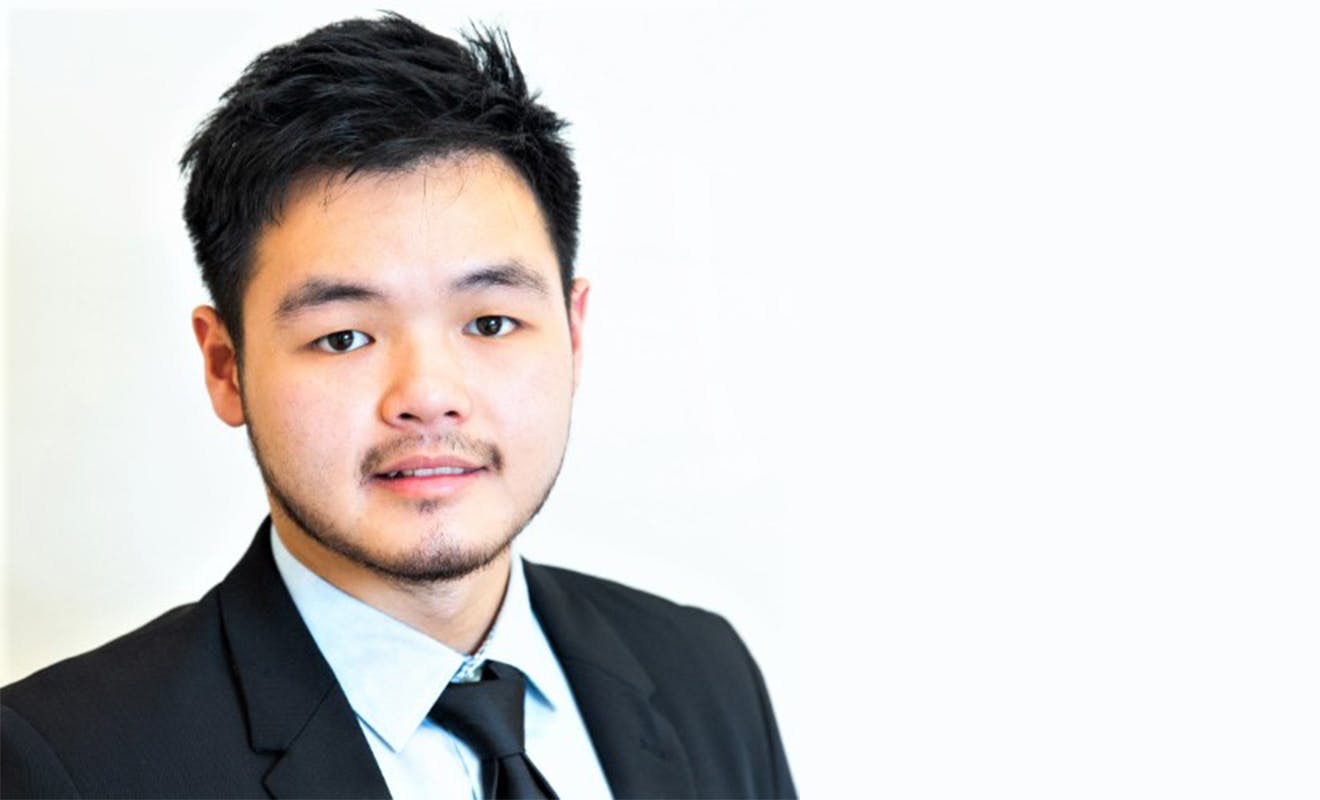 Hotel To Residential Conversion
The global COVID-19 pandemic has undeniably transformed the way people live and work. The sudden drastic decline in airplane passenger traffic in relation to tourism and businesses has slammed NYC's hospitality sector these past years. 4Q 2021 Manhattan occupancy rate was 69.2% compared to 30.1% in 4Q 2020 according to PWC lodging index. The surge in occupancy benefitted from the loosened COVID-19 protocols which enables hospitality and commercial sector to be more fully function. However, these numbers were still below the pre-COVID level where occupancy rates may reach north of 90%. Hundreds of city hotels were forced to close due to the pandemic and many of them are in the brink of filing bankruptcies where other numerous hotels are encumbered with debt while trying to stay afloat. Hotel owners and their creditors may incline to search for alternative uses for their buildings such as residential conversions. The current environment provides an opportunity for residential developers to convert older hotels to residential rentals and even condominiums.
Non-residential to residential conversions is not a new concept as the regulation of such permit was already enacted back in 1981. Article I Chapter 5 "Residential Conversion within Existing Building" was adopted to allow conversions to certain buildings in specific areas and was enacted due to an increase in illegal residential conversion. This chapter is applicable for properties located in Manhattan CD 1,2,3,4,5 and 6, Brooklyn CD 1,2,6 and 8 and Queens CD 1 and 2 erected prior to December 15, 1961. In addition, properties in Manhattan CD 1 in the area south of Murray Street and its easterly prolongation and the Brooklyn Bridge erected prior to January 1, 1977. The regulation eases the zoning restriction for residential conversion of older or obsolete non-residential buildings that requires substantial reinvestment.
Conversions within C6-1G, C6-2G, C6-2M, C6-4M, M1-5B, M1-5M and M1-6M would be permitted only by special permit. The properties converted per this section will not be subjected to residential floor area limitations, open space ratio, rear yard requirements and minimum distance between windows or walls. Instead, those residential requirements will be superseded by ZR 15-112 (Light and Air Provisions) and ZR 15-12 (Open Space Equivalent). Without the residential floor area limitations, hotel buildings with a total floor area on the zoning lot exceeds the maximum floor area of residences, such floor area excess may be converted to residences in its entirety. Light and Air Provisions states that every dwelling unit will be subjected to Section 277 of the Multiple Dwelling Law which requires less light and air for legal windows (less than 10 feet compared to 30 feet required under the residential zoning). Open Space Equivalent would require the converted building to have at least 30% and up to a maximum of 50% of the gross roof area to be accessible and provided for residential recreational use. Developers in turn, would not need to demolish the excess floor area and would not need to shave off the rear portion of the building for rear yards. Economically speaking, it will facilitate the residential conversion that might otherwise not meet residential bulk zoning requirements.
For non-residential buildings, hotel could be the best suit for residential conversion compared to offices because of its floor layout. Individual hotel guest rooms have its own window, bathrooms, wall separation and the whole floor is connected via corridor – a typical residential layout. Compared to offices which often adopt wall-less open floor plan and deeper inefficient layout for residences. A typical 500-600sf one-bedroom conversion would need a combination of two typical 250-300sf hotel rooms while two-bedroom would need three typical hotel rooms. A high-profile conversion includes the partial conversion of the Waldorf Astoria from hotel to residential – a hotel bought by Anbang Insurance Group for $1.95 billion in 2014. A hotel which opened in 1931 had over 1,400 guest rooms which is now converted to 375 residential condominiums and 375 renovated hotel rooms. New residences will range from studios starting at $1.7 million to four bedrooms starting at $18.5 million – Curbed. The 1922-era Excelsior Hotel at 45 West 81st Street sold for nearly $80 million in December 2021 to a developer who specializes in converting buildings to residences. High vacancy rates together with ballooning expenses would force hotel to close during COVID-19. Located in R10A zoning, residential conversion would be ideal with residential rents fetching $75-$80/sf and condominium sellouts averaging to north of $1,800/sf.
COVID-19 pandemic has been wrecking the hospitality industry. Residential conversion of pre-1961 hotel buildings through Article I Chapter 5 could be a solution to limit the economic hardship. Zoning flexibility would be key as it will clear the path for an economically feasible conversion which will unlock underlying value of properties and help the city return to an expanding economy.