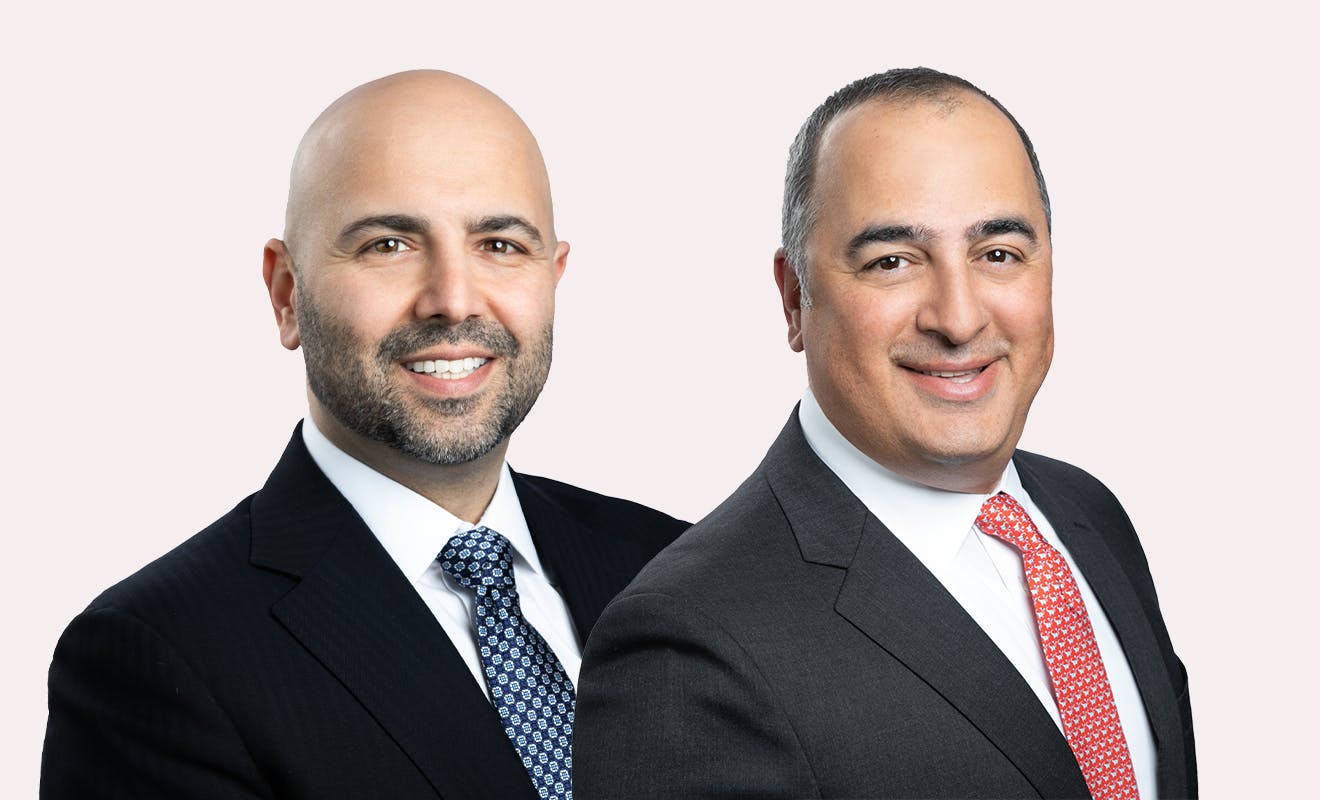 Founders Letter Spring 2022
by Rubin Isak & Lev Kimyagarov
In this invaluable and crucial issue of our Development Whitepaper, you will read and learn about the complexities of Completion guarantees on Ground-leases, potential construction impacts of adjacent buildings and city infrastructure, Hotel to Residential conversions, a detailed look at Mandatory Inclusionary Housing in NYC, and how to secure the 421-a abatement for your project before the mid-June 2022 deadline.
The local political landscape has new leadership with Mayor Eric Adams and Governor Kathy Hochul at the helm. The 421-A replacement dubbed 485w was taken out of the recently passed NYS 2023 Budget, leaving a lot of uncertainty for property owners, developers, and more questions on how to solve our housing shortage issues.
We continue to provide property owners, developers, and attorneys alike with quality knowledge and information related to the development site asset class.
One thing that has proven invaluable is our Due Diligence Accelerator Package® (DDAP) we put together for all our exclusive assignments. This is a password-protected cloud-based data room that has been carefully curated to include everything a developer needs to make an informed proposal.
The DDAP® is unique to Development Site Advisors® and was created after speaking with countless active developers, architects, attorneys, and property owners, on what they would like to see from a broker, that did not exist in the marketplace. We solved for that and are delighted to offer it to you. We are sure this tool will help make the complex, easy.
We know you will enjoy this issue and guarantee it will be of value to you.