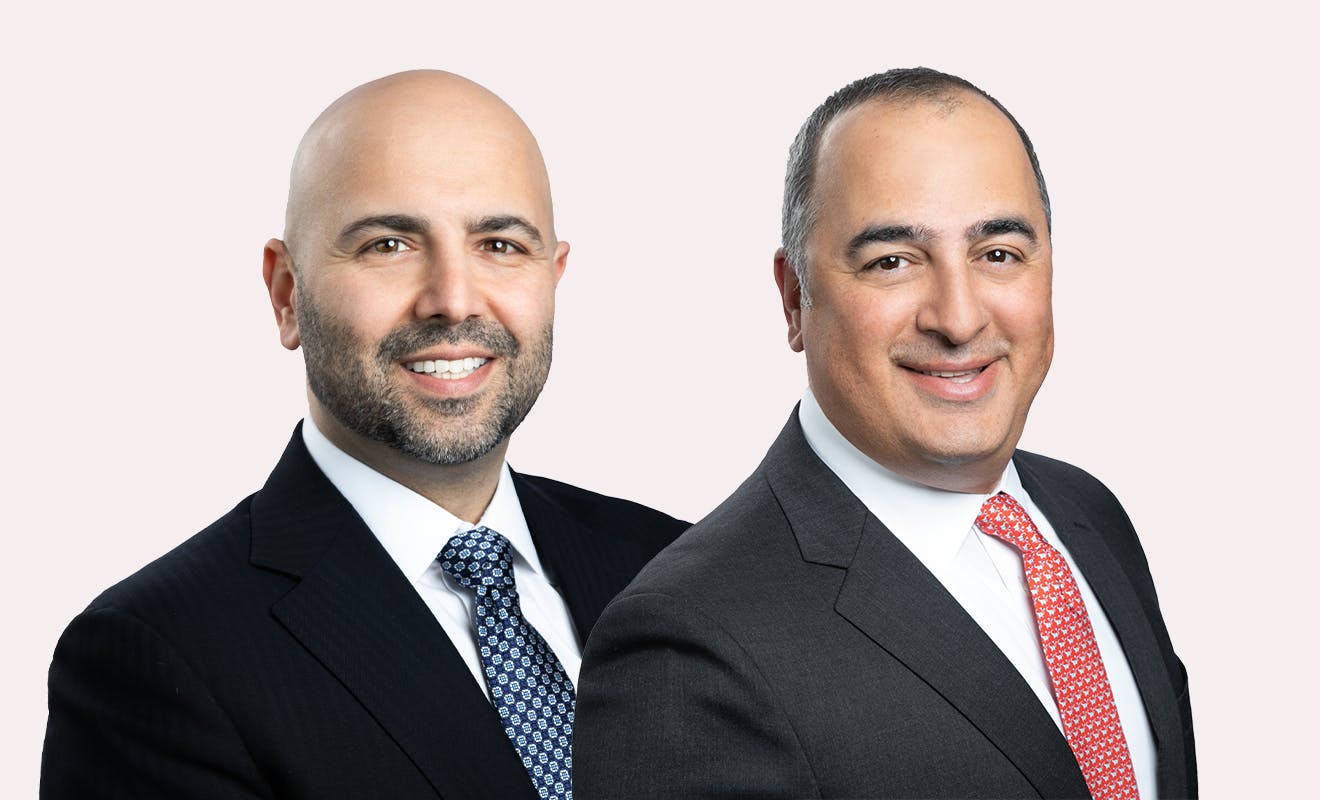 Founders Letter Fall 2022
by Rubin Isak & Lev Kimyagarov
Friends,
We are so pleased to present you with our Fall 2022 Development Whitepaper: The Neighborhood Focused Platform® (NFP) Experts Issue. In this issue we will hear from our Neighborhood Focused Area experts on development within their respective territories along with a special report from our in-house architect team.
This issue features development updates in The South Bronx, Brooklyn South, Northern Bronx, Western Queens & Northern Manhattan along with a deep dive into 421a in NYC.
This Whitepaper is especially vital to you as an owner, developer, attorney, or someone with an interest in the growth of our city.
It is especially important to watch our mayor's "City of Yes" Zoning initiatives as this will help steer the direction of development in New York City for the next decade. This is a 3-part initiative:
1. Zoning for Economic Opportunity would remove outdated limitations on businesses, and support thriving commercial centers and retail streets to better serve NYC communities.
2. Zoning for Zero Carbon would modernize zoning regulations and clear the way for much-needed green investments in NYC buildings.
3. Zoning for Housing Opportunity is part of an inclusive, citywide approach to expanding and diversifying our housing supply.
The Zoning for Housing Opportunity would allow extra space for affordable and supportive housing, make it easier to convert underutilized buildings to housing, allow more housing types, including more studio apartments and shared housing for intergenerational families, reduce costly parking mandates and make it simpler for owners of homes and small buildings to alter and update their buildings.
We also need to watch the State and City Council's stance on a 421-a replacement, which will incentivize developers to build affordable housing in our much-needed communities.
You can rest assured Development Site Advisors® will keep you updated with all of this. You can follow by signing up to our Developers Digest® that is sent every Sunday morning.