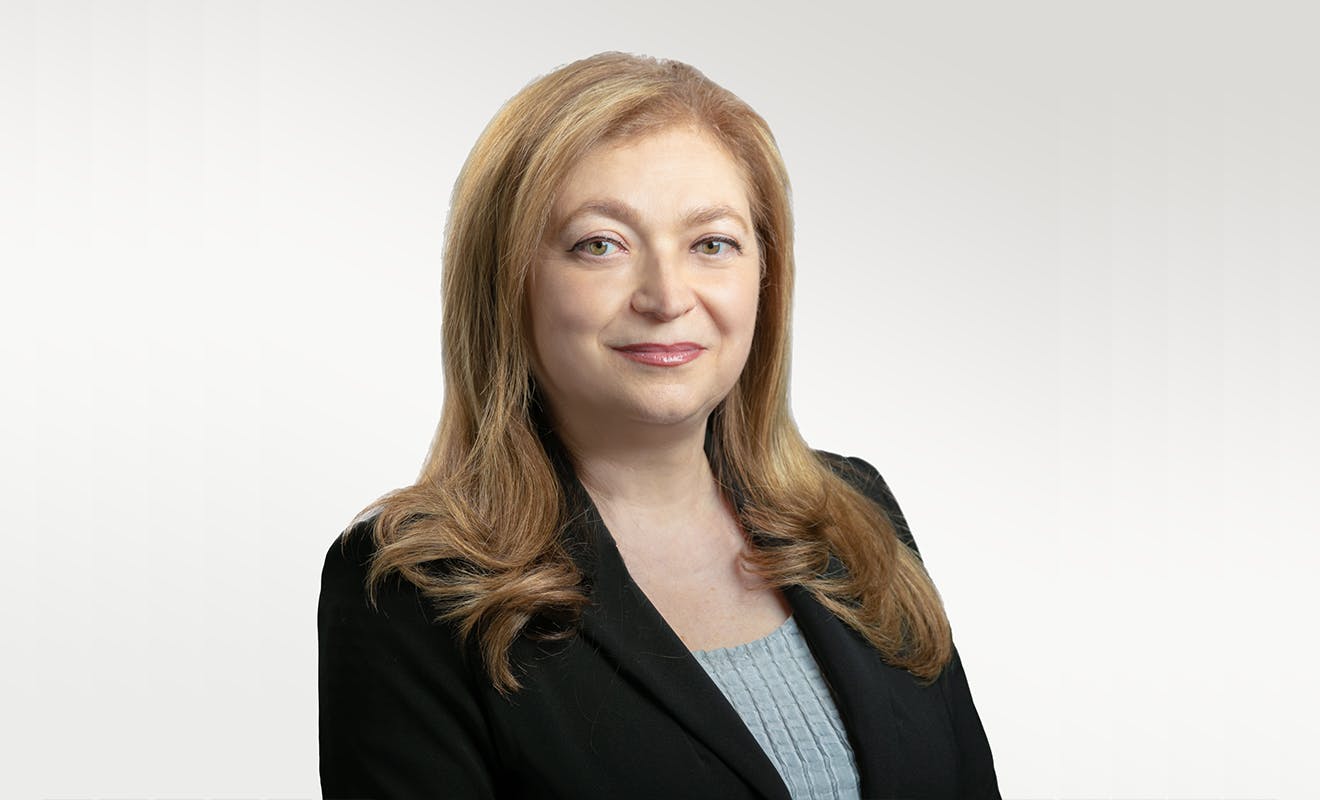 Forever Resilient Brooklyn
One might assume that an expansive metropolis like New York City would buckle under the pressure of a global pandemic. But the resiliency of New Yorkers is mirrored in the strength of the development community. The future of the development sector and the real estate industry as a whole, is bright and thriving. As demonstrated by new projects currently underway, Brooklyn specifically is displaying great potential for future development opportunities. 
According to new data released by The Census Bureau, the Brooklyn population increased by 9.2 percent to 2,736,074, which was the largest growth across the five boroughs. The 2020 census also shows that Kings County is leading in the number of housing units in the state: a 7.7 percent increase (or 77,361) to 1,077,654 in 2020. However, with an increase in population overall, and more residents returning back after the Covid-19 scare, the need for more housing is only growing. 
One of the great examples of a bullish outlook on the future of development is a mixed-use project that is currently in progress at 1515 Surf Avenue. Developed by LCOR and designed by Studio V Architecture, this 16-story rental property is on the waterfront edge of Coney Island and will include 461 rental units, 139 of which will be affordable units. A retail component, which is about 11,000 square feet, will be on the ground level. 
"At LCOR, we pride ourselves on identifying sites for new development that generate opportunities for both our residents and the surrounding neighborhoods at large, and I am confident that our latest project in Coney Island fits this bill," said David Sigman, LCOR executive vice president and principal.  
This amenity-rich building will include an expansive dual-level pool deck with views of the Coney Island Amusement Park and the Atlantic Ocean, an indoor gym, multiple tenant lounges, and an indoor basketball and handball courts. Plus, recessed balconies, off-street parking and co-working spaces should make this project one of the most desirable places to live in the area.  
"With several new developments under way on Surf Avenue," continued David Sigman, "along with the zoning changes and public infrastructure investment, we are bullish about how much demand there will be to live here and are excited to be a part of this next chapter for Coney Island."  
Another great example of a visionary future development is a proposed mixed-use project in Sheepshead Bay. It is located at 2134 Coyle Street between Avenue U and Avenue V. With over 207,000 buildable square feet, this five-story building will offer 148 rental units. A total of 45 apartments will permanently serve as affordable. The project will also include two levels of sub-grade parking with the capacity to hold about 195 vehicles. The ground floor retail portion of the project will be integrated with the existing Dollar Tree store that is adjacent to the proposed structure and will count for about 32,000 square feet. This is a great way to maximize the unutilized potential of 36,000 square foot lot that presently has just a one-story warehouse building. But of course, this development site will require a zoning map amendment from R4/C1-2 to R6A/C2-4 before construction can begin. Providing that the ULURP process will proceed on time and all necessary approvals will be obtained, the projected completion date is by 2027.  
Borough Park is yet another neighborhood in Brooklyn where a sizable rezoning project has been proposed by Stamford LLC and will impact the area of 25 separate lots. This property is located at 1459 38th Street between 14th and 15th Avenues. Having an assemblage of 4 lots with a total of 25,881 square feet, the developer "seeks a zoning map amendment from M1-2, M2-1, and R6 to C4-4A and R6B, a zoning text amendment to Appendix F, and a zoning special permit pursuant to 74-681 to facilitate the development of five-story, 63-foot, 134,840-square-foot mixed-use building," according to PincusCo Media. The vision for this project is to have a supermarket on the ground floor as a part of 19,337 square feet of commercial space, plus about 84,573 square feet of office space. In addition, according to the proposed plans, an enclosed parking garage will accommodate approximately 55 cars. 
But some of the most exciting rezoning projects are coming up in the Gowanus neighborhood of Brooklyn. After spending years on building consensus for what Gowanus should become, this controversial project seems to see a light at the end of the tunnel. Under this rezoning proposal, the Gowanus neighborhood could gain about 8,495 newly constructed apartments, including about 3,000 affordable housing units. Community Board and Borough President Eric Adams have approved the land use changes with numerous conditions under the ULURP process. The New York City Planning Commission just voted almost unanimously to approve this neighborhood-wide rezoning as well, bringing it one step closer to fruition. Now, it proceeds to City Council and the mayor for final approval. An 82-block area along 4th Avenue between Atlantic Avenue and 15th Street and Bond and Smith streets on the west side will be impacted. This will encourage a multitude of new development projects which would totally reshape the look and desirability of this neighborhood. 
For example, Avery Hall Investments has just revealed plans for 272 4th Avenue. By assembling 272 and 274 4th Avenue with 538 Carroll Street, the developer plans to build a 14-story mixed-use building with 130,000 square feet in total. This will include 6,000 square feet of ground-floor retail space and about 125 rental apartments, with about 30 affordable units. The developer also plans to purchase 50,000 square feet of air rights from the adjacent 276 4th Avenue site, an MTA substation. This will allow the construction of a 16-story structure with 75 additional apartments, which will include 20 additional affordable housing units. According to YIMBY New York, development costs for this project would total $90 million, and $120 million with the air rights purchase. The project is contingent on the Gowanus rezoning plan, which would allow for the transfer of the air rights controlled by the City of New York. 
"Right now, we have a one-time opportunity to add more mixed-income housing for Brooklyn families to the project," explains Brian Ezra, Founding Principal at Avery Hall Investments, "bring additional investment and jobs to the area, and provide funding for the city and MTA through our purchase of air rights from the city, and we're hopeful our partners at the city will leverage it to address these important public policy goals." 
So, the conclusion we can draw from all the above-mentioned activity, whether on its way, or still in planning stages, is that the development sector is going strong, with no signs of faltering. As more and more exciting projects come onboard, Brooklyn is reshaping itself, staying as resilient and open to changes for the better, as is the rest of this great city.