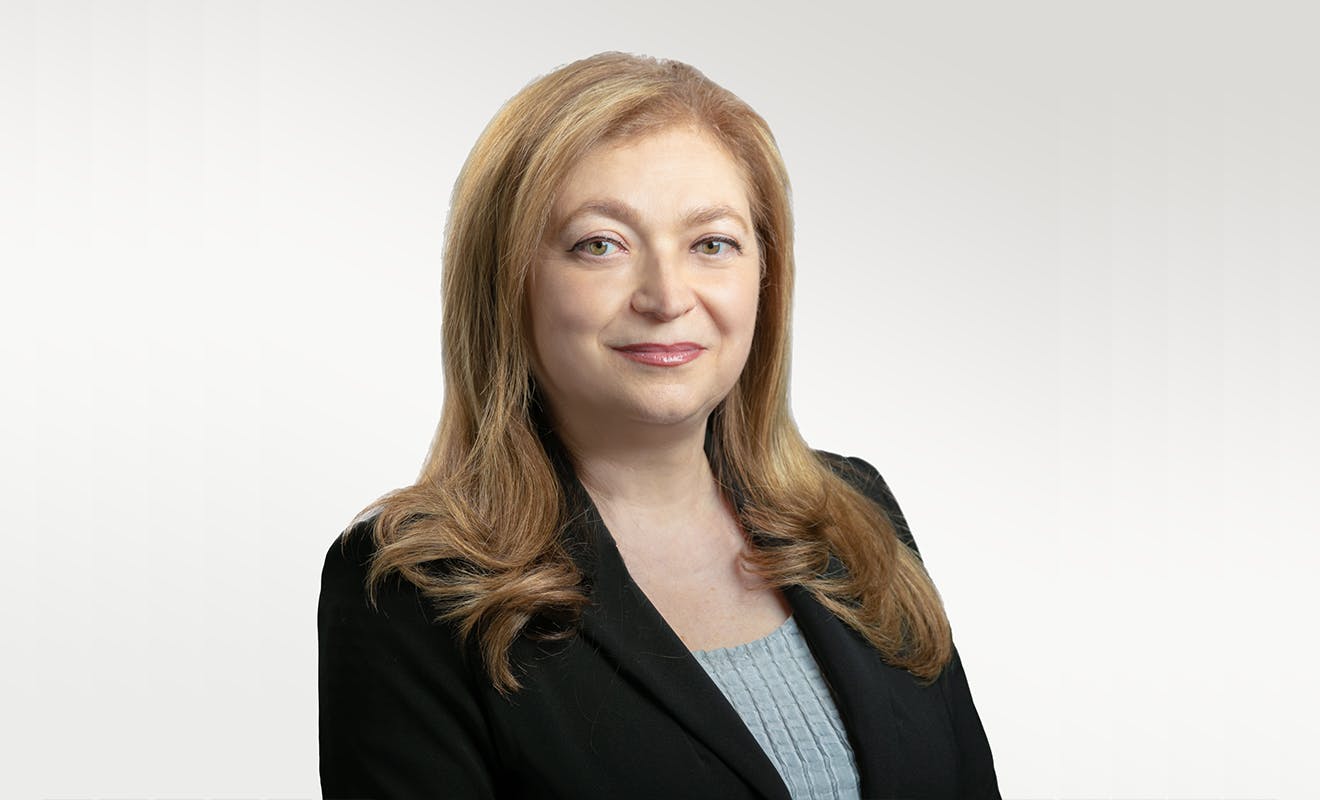 A New Landscape For Gowanus
One might assume that an expansive metropolis like New York City would buckle under the pressure of a global pandemic. But the resiliency of New Yorkers is mirrored in the strength of the development community. Despite all the challenges, and there are many of them, New York came back very strong.
″We are very bullish on New York″, says Steve Krasman of Slate Property Group, ″We see concessions are really burning off in prime areas, rents are up to pre-pandemic levels. We're having occupancy in high 90% range.″ Similarly, Sam Charney of Charney Companies LLC has a very optimistic view on the future market. ″We saw massive amounts of value in NY, and said if everyone is running away from NY, we want to be here. It really wasn't rocket science, just thinking about the fundamentals of the NY market, understanding that the NY economy is the most diverse economy in the world.″ So it looks like the future of the development sector, and the real estate industry as a whole, is bright and thriving.
One of the strongest examples of this progress is what's going on in the Gowanus neighborhood of Brooklyn. After the long-awaited and highly contested major rezoning was finally approved on November 23, 2021, there was an impressive spike in the number of new buildings and demolition filings. In the short span of 5 months since the final approval, there have been 35 new building and 12 demolition filings. In comparison, in 2018 there were only 6 new building filings throughout the whole year, in 2019 - only 4 filings, and in 2020 there were 7 new building filings within the rezoning area. The effect of the rezoning and the renewed enthusiasm of the developer's community is undeniable. The numbers show close to a 7 times increase in activity in the area, which saw very little development for a long time. All these proposed plans should bring over 6,050 new dwelling units to the neighborhood. That represents about 70% of the planned 8,500 units that this rezoning should create — quite an impressive number. These much-needed units will help in elevating a critical shortage of housing in the city as well as fully reshape the look and desirability of this neighborhood.
Granted, every aspect of this rezoning project has already been discussed ad nauseam. After all, it took over 10 years to build consensus for what Gowanus should become, and to go through all the steps of the ULURP process, numerous lawsuits and opposition. Now, upon completion of the 120- day Article 78 filing period — when a petition can be filed to challenge an aspect of the rezoning and annul it — the ambitious vision of hundreds of people and organizations involved in this process will finally be transformed into reality.
Multiple sizable sites have been purchased or secured with contracts even before the almost unanimous vote by City Council had approved this rezoning. Many developers like Tavros and Charney Companies, Domain Properties, Property Markets Group, Avery Hall Investments, Monadnock Development and others took a significant risk by getting involved ahead of time and purchasing properties in anticipation of the rezoning getting approved. The highest transaction in Gowanus so far is 318 Nevins Street which has been traded for $102,000,000 and has closed on December 30, 2021.
Now that the risk of rezoning denial or further delay has been mostly eliminated, many owners expect that the potential value of their properties within the rezoning area will keep climbing. However, according to Nicholas R. Silvers of Tavros Capital, who owns major projects in Gowanus, a multitude of issues will put pressure on the values. For example, soil conditions and concerns about flooding, "construction costs are high, limiting the amount that you can build down, a lot of your mechanicals have to be above grade. There are strict regulations about how much parking you have to deliver per site... At the end of the day, those types of costs are limiting the values for sites," he states.
There is another major concern right now that is on everyone's mind: the looming expiration of Affordable New York, also known as the 421-a program that is set to sunset on June 15th of this year. ″The city has a real interest in seeing to it that the program works... because that's how affordable housing is unlocked,″ explains Mitchell Korbey, Partner with Herrick, Feinstein LLP, "And without the program, it's impossible, really, to build affordable housing and extraordinarily difficult to build rental housing at all.″ The new proposal by New York State Governor Kathy Hochul, known as ANNY, Affordable Neighborhoods for New Yorkers Tax Incentive (dubbed 485w), seems to be a sensible replacement of the 421-a program. It appears that the goal is to continue creating affordable and mixed-income housing by providing a deeper level of affordability for rental projects, and unlike the 421-a program, it also creates a new homeownership option which may increase the development of condominiums to spur affordable homeownership. With 485w being removed from the 2022- 2023 NY State budget, we must wait and see how this plays out in the political landscape.
The conclusion we can draw from all the above-mentioned activity, whether on its way or still in the planning stages, is that development in Gowanus is poised for strong and robust growth; it will continue, as long as developers are incentivized to build.