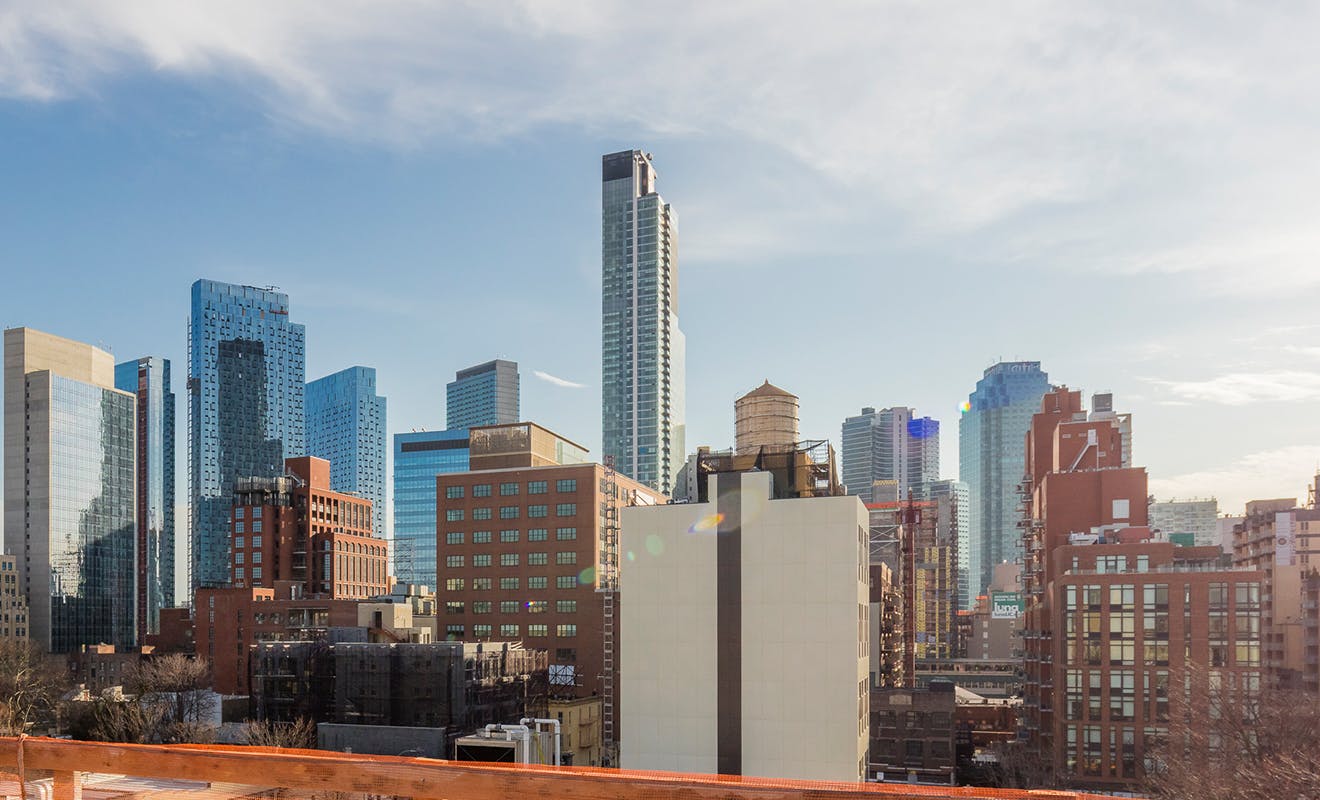 A Focus on NorthWest Queens: Recent land sales for 2021
by development site advisors
Below I will highlight the details of ten recent development site transactions in Astoria and Long Island City, Queens, valued at $1 million and above. 
21-16 24th Avenue  
Former Riccardo's Catering parking lot zoned R5B. The 13,106 sf lot sold for $3,975,000 or $224/ZFA on February 25th, 2021. The purchaser was Astoria Parking Lot LLC. No Permits have been filed to start construction. 
26-19 14th Street  
10,000 s/f Commercial lot zoned R4 in Astoria sold for $2,400,000 or $320/ZFA on February 10, 2021. The purchaser was Great666Realty LLC out of Bayside. Full demolition of existing two-story building permits was filed 2/3/2021. 
11-32 31st Drive 
This 7,126 sf residential development site, currently occupied by a single story warehouse, sold for $4,750,000 or $195/ZFA. The property is zoned R7A. The buyer is 11-32 31 Drive LLC, based in Brooklyn.  According to YIMBY, permits have been filed for an eight-story 24,279 sf residential building. The 35 units will have an average size of 693 sf.  
25-25 31st Avenue  
A 2 story, 2-unit residential building on a 3,769 sf lot is under contract for $2,800,000, or $248/ZFA. Demolition permits have been filed for this 11,307 ZFA lot, located in an R6A zoning district. 
25-16 37th Avenue 
11,821 sf vacant lot in an M1-2/R6A zoning district sold at a UCC Foreclosure Sale: Development Site on September 2nd, 2021. According to CoStar the sales price and buyer have not yet been disclosed.  
31-08 Northern Boulevard  
Located in a M1-5 zoning district, this 50,682 sf lot went under contract with an asking price of $55,000,000 or $217/ZFA. The facility bonus brings the maximum BSF to 253,410 sf.  
5007-5009 5th Street 
This 5,000 sf assemblage in an M1-4/R6A zoning district sold for $2,420,000 ($323/ZFA) on March 15th, 2021 to BK Developers Inc. The property was occupied by single-family homes at the time of sale. Full demolition began on June 30th, 2021. No new Building permits have been filed as of yet. 
2-33 50th Avenue  
This property is a two-story warehouse sitting on a 76,000 sf lot in an M1-5/R8A / M1-4/R7A district. It was sold for $88,500,000 on September 24th, 2021. The Vorea Group purchased the property for $199/ZFA and are proposing a 443,449sf, 12-story mixed use building. The structure will include 499 residential units, 111 enclosed parking spaces, 28,000 square feet of commercial space, 503 square feet for community facility and a 30-foot-long rear yard. No DM permits have been filed as of yet. 
52-29 35th Street, 32-09 Greenpoint Avenue, and 32-05 Starr Avenue were sold on May 10th, 2021 for $5,350,000 or $237/ZFA as part of an 8-lot 22,513 square foot property portfolio assemblage known as "Starr Assemblage". The properties are located in an M1-1 industrial zone. The buyer is listed as Hackman Capital Partners. 
11-32 31st Avenue 
Development Site Advisors® sold this property, a 7,000 sf lot in an R7A Inclusionary zoning district with 32,200 ZFA, in July 2021. The L-shaped property posed a challenge as the owner required a right-of-way easement granted after completion. The property sold for $5,500,00 or $171/ZFA. 
Investors are still actively hunting for buildings to purchase in the Queens market. As always, I will keep you posted of market activity in the borough.