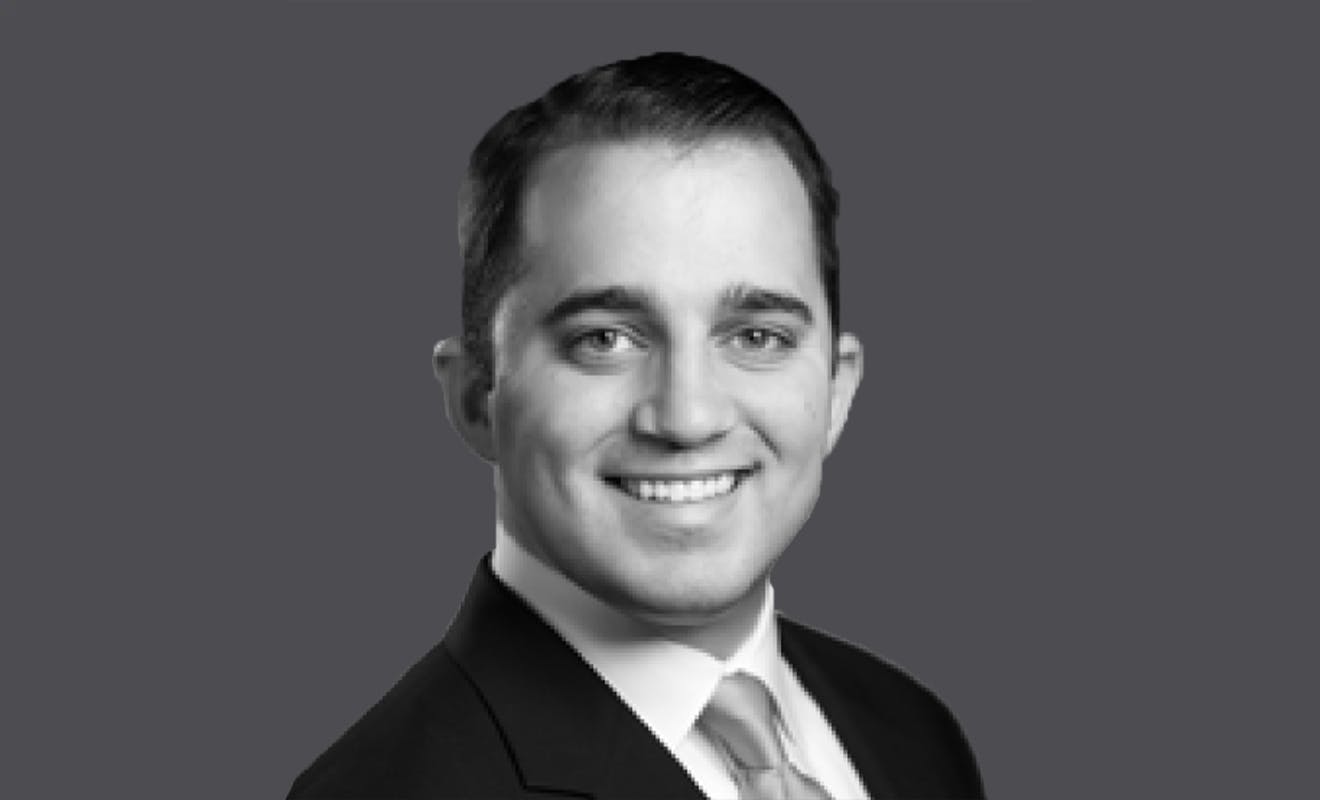 Harlem has been gearing up for a new renaissance for a while now. The new developments being planned and/ or completed in and around 125th Street, exemplify that. Many of these new developments are residentialcentric but, there are also plans to build a 441,000 square foot brand new, Class A office building in East Harlem (developed by Extell Development) called HHQ as well as, the first new hotel in Harlem in 85 years with the redevelopment of Victoria Theater.
125th Street is known for its deep, rich history from its theaters, eateries and museums, this corridor in this part of town is the heart of Harlem. 125th Street arguably has the same amount of foot traffic as 34th Street, you will notice that this area is full of life. So, there is no surprise that this part of Harlem has been eye-balled by developers for many years, with many new buildings built in the early 2010's seeing great success. Now with many more developments topping out and being drawn out in blueprints, you will most likely see 125th Street transform much more.
A plethora of new developments will only attract more corporate retail tenants and many professionals to the area. We are already seeing it with Whole Foods, that was introduced to the neighborhood a few years ago, on 125th Street & Malcolm X Boulevard and Target which will be taking space in the new Urban League Empowerment Center. The Urban League Empowerment Center will be a 17-story, 414,000 square foot mixed-use development located at 121 West 125th Street. The new building will house many great non-profits such as the National Urban League, the United Negro College Fund and will also be the city's first civil rights museum. The property will also feature 170 affordable housing units, 70,000 square feet of Class A office space and a retail component spanning 110,000 square feet. Another notable development is the redevelopment of Victoria Theater located at 233 West 125th Street. This new development has already topped out and is near completion, it also keeps and restores the historic elements of the theater such as the 1917 terracotta façade and the main lobby. The new 400,000 square foot building, developed by the Lam Group and Exact Capital Group, includes a 210-key Marriot Renaissance Hotel, a 191- unit apartment tower (which half will be affordable), 25,000 square feet of retail and 30,000 square feet dedicated for an arts center complete with performance venues.
In a time where everyone seems to be avoiding the city, it might prove to be an opportune time for developers to start building and filling up space in their new developments. Harlem has so much to gain from these new projects because they provide employment to residents and create economic sustainability. The city will be back to normal soon and the smart developers understand this and are taking advantage. A few other projects that are almost complete are 60 West 125th Street as well as 362 West 125th Street, both are mixed-use buildings. One area of 125th Street that has seen a lot of new development activity is the intersection of Third Avenue. Not only is HHQ at this intersection but we also have One East Harlem, the new Proton Center and the Bjarke-Engels designed "The Smile". One East Harlem broke ground in April 2019 and is being developed by a consortium of developers which includes The Richman Group, Bridges Development Group and Monadnock Development. The project will stand 19- stories tall and will feature 400 new apartments of which 300 will be affordable. Amenities will include a fitness center, a business center, on-site parking, a bike room, and a roof deck. In addition, the project will feature 65,000 square feet of retail space with 5,000 square feet of which will be devoted to local businesses and include a new Food Bazaar. An additional 5,000 square feet will be leased to "Groove With Me", which is a great neighborhood service offering free dance classes to young girls
Harlem has a lot to offer and the slew of new buildings being delivered to the market will complement this very well. The zoning along 125th Street encourages affordable units to be created as well as, providing incentives to developers to allocate space in new buildings for theater and arts space. This marriage of affordability, modernization and historical significance will set the theme for all new developments in the area going forward. The first new hotel in Harlem in 85 years and the city's first civil rights museum will attract new tourism and new residents from far and wide. The couple thousand new apartments being planned and built to the few hundred thousand square feet of new office space will most certainly accommodate the new influx of interest to the area. It will be very exciting to see all of this take place over the coming years.